Financing for Your Budget
Need HVAC, Plumbing or Electrical Service?
Installing New Equipment?
WELLS FARGO
Click below to learn more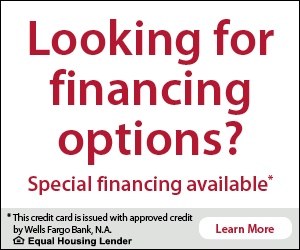 We accept the following payment types:
Visa, MasterCard, Discover & American Express
Cash/Personal Check
For questions about financing offers or to speak with a representative, call us at 763–634–8030 or Contact Us Online.
Disclaimer: Your security is important to us. All applications are kept confidential and are linked directly to the financial institution. Your application and private information will not be shared internally with Air Mechanical, Inc.