3 Signs Your Furnace Needs a Fix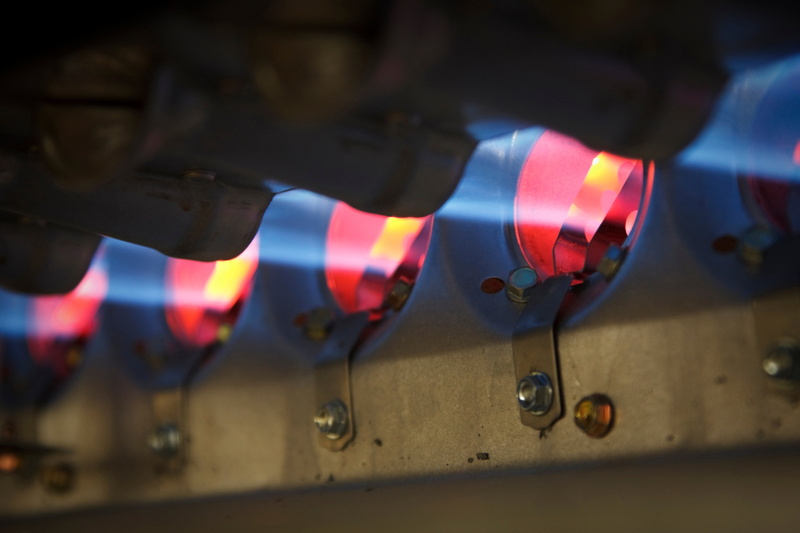 Let us be blunt: it is really cold around here. Thankfully the wind has stayed pretty soft but that doesn't make the below-freezing temperatures any more pleasant. Most of us are doing our best to stay indoors as much as possible and relying on our heaters to keep things livable.
If you have a heater on the fritz though, that will make things a lot harder. And it isn't like you can go sit in your local coffee shop to stay warm right now while you wait for a furnace repair in Brooklyn Park, MN.
With that in mind, we'd like to give you some information on some of the biggest warning signs to watch for that will tell you if your furnace needs repairs. That way, you can get this service scheduled and taken care of before you are left without a working heater.
3 Signs Something Is Wrong With Your Furnace
You don't want to wait until your furnace breaks down completely to reach out for repairs. Honestly, right now is when most people are scheduling repairs and other services so a delay in making that appointment could mean a longer period of time without heat.
We don't want that for you. Instead, let us help you out ahead of time by giving you five common indicators that something is wrong with your furnace. That way the only time your furnace needs to be off is when it is getting repairs!
It is making odd noises. Furnaces make some noise when they operate. That doesn't mean every sound is normal though. If you pick up on strange sounds like screeching and rattling or even hissing, it is a sign of trouble.
It costs more to run. How are those energy bills looking lately? We know that there is an increase in the monthly price on your bills as you rely on your heater more. That doesn't mean sharp increases that don't match up with your use are okay. If you notice uncalled for spikes on your energy bills it is best to get a technician to come and check things out.
It takes longer to warm up the house. Your furnace is a powerful heating system that should be able to keep things comfortable during just about any weather event. And it should be able to do so effectively which means warming the home in a certain amount of time. If you notice your furnace running for longer periods of time with little to no improvement in your comfort, something is very wrong.
Have a furnace that is starting to cause problems for your home comfort? Don't just try to get by this season. Reach out to our professional technicians to get your system assessed and repaired before things get worse--or more expensive.
Want to keep your repairs to a minimum? We can help with that too. When you sign-up for a Total Solutions Membership, you'll enjoy maintenance services that keep your furnace in prime condition. What's more, a membership gives you additional perks such as discounts on any repairs that do pop up later on.
Trust our team with your repairs. Contact Air Mechanical, Inc. to schedule an appointment.