4 Habits Your Plumbing Will Thank You For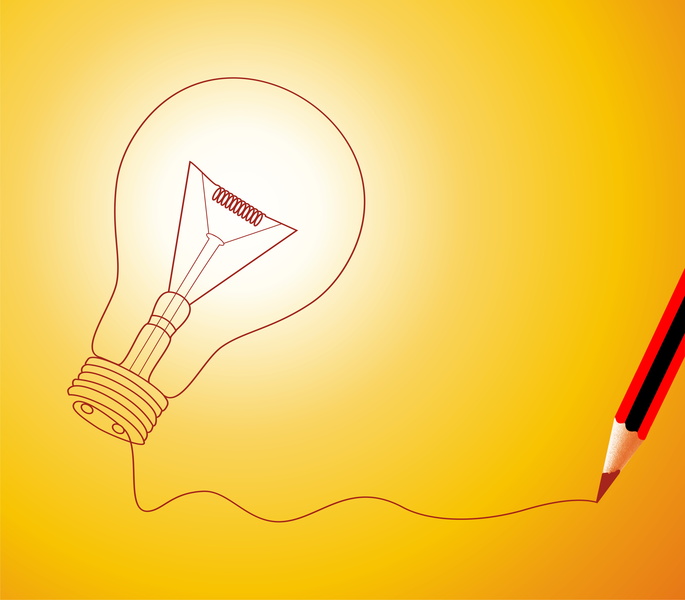 There is plenty to be thankful for in your home, from the roof over your head that keeps you dry to the central HVAC system that keeps you comfortable. But make sure to remember to keep your plumbing system on that list too! Your plumbing system works hard all year long to keep your home functional.
For a system that works so hard, it is surprising how often the modern plumbing system falls to the wayside in terms of getting necessary upkeep. Let's break that pattern today!
Your plumbing system works hard to help you so let's find a way to say, "Thank You." No, you don't need a card for this one, but you do need to remember these tips.
1. Protect your drains
Your drains have plenty of wastewater to handle. Unfortunately, much of the things that end up getting washed down the modern drainpipe really shouldn't be in there primarily because they can cause clogs.
Protecting your drains is an easy task. Just try to diminish the presence of clog-causers in those pipes. You can do this with drain screens and best practices to help you remember to keep these items out of the drain and put them in the trash instead:
Fats, oils, and grease
Hair
Eggshells
Rice and coffee grounds
Bones
Fibrous fruit and vegetable peels
Fruit pits
Wrappers, wipes, and other trash
2. Make sure your water supply is clean
Ensuring that your water supply is of good quality is another great way to help out your plumbing system. The water that feeds your pipes and plumbing appliances can help or hinder these systems over time. Water with high salt and mineral levels can create build-up and scaling that costs you your pipes, faucet heads, and can even impact your water heater. Check out these water quality systems to help address hard water and other water supply issues:
Water softeners
Reverse osmosis systems
Water filtration system
Specialty systems
3. Schedule maintenance for your plumbing
Did you know that your plumbing system needs maintenance too? It's true! Flushing mineral build-up out of your water heater, clearing debris from your pipes, cleaning faucet heads and other appliances, are all necessary to keep your plumbing system in prime condition and delay expensive repairs or premature replacements.
4. Always have a professional perform repairs
Last but certainly not least, the best thing to do for your plumbing system is to make sure to schedule all services with a professional plumber in Blaine, MN. Only a trained professional can properly and safely service your plumbing system.
If and when your plumbing system needs extra help, you can always come to the plumbers at Air Mechanical, Inc. We are trained and certified to provide a wide range of plumbing services, from installing water quality systems to clearing clogged drains, fixing leaks, and more. We are your go-to team for all your plumbing needs.
Looking to install a new system or repair a faulty one? Contact Air Mechanical, Inc. to schedule an appointment. Proudly serving Blaine and the surrounding areas since 1985.