5 Reasons to Consider a Heat Pump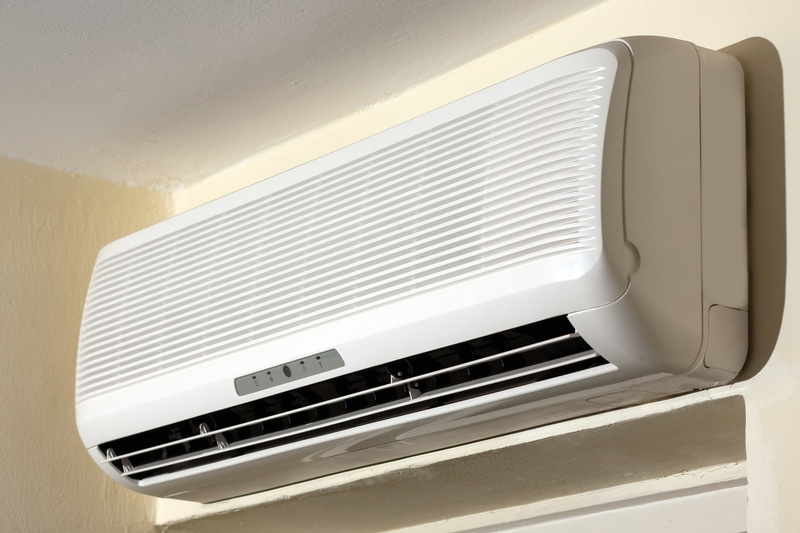 Do you have a reliable system in your home to provide you with comfort all year long? If you aren't sure, we would love to tell you about the opportunities that come with installing a heat pump as a part of your Andover, MN HVAC system.
Heat pumps are great for energy-efficient heating and cooling. These home comfort units can be the solution to a home that needs reliable cooling or heating. If you are curious about what makes heat pumps such a great option for the modern or vintage homes, we can give you those details.
5 Reasons Why a Heat Pump May Be Exactly What You Need
Is a heat pump system the right choice for you? You want to make sure that you are adding a system that will provide great internal comfort in your home. Here are some of the reasons these systems might be a great option for you:
Offers both heating and cooling: Are you dealing with a window air conditioner and a furnace that looks so worn-out that you are afraid to turn it on? You can replace both of these systems with a heat pump because this system can both heat and cool your home due to its ability to reverse its flow of refrigerant.
Can operate with or without ductwork: Heat pumps can operate with or without ductwork. If you already have ductwork in good condition that you want to keep using, a heat pump can be connected to this system. On the other hand, if you don't have ducts or your home is too old or small to accommodate ductwork, a ductless heat pump can provide you with a good comfort solution.
More than one configuration: When you install a heat pump in your home, you can choose from more than one option of how you want to air handlers to be set-up. Want to keep your walls free? You can choose a ceiling-mounted handler. If you have a tilted ceiling, a wall-mounted handler may be a better choice for you. You can even have your system set up to be hidden in your walls behind vents.
Great energy efficiency: Heat pump systems are known for providing comfort at a decent cost. This is because they provide great energy efficiency when they heat or cool your home. This efficiency boost is especially apparent during the heating season since heat pumps don't require the use of natural gas to make heat--they just transfer it!
Custom comfort options: Last but not least, you can enjoy customized comfort options in your home with a heat pump. For example, if you are at home alone and only want to cool one room in the house to save on energy, you can do so! On the other hand, you can run all your air handlers in tandem to achieve an even temperature throughout your home.
Interested in adding a heat pump to your home? Make sure that you have the installment and additional services performed by a professional technician like ours.
Contact Air Mechanical, Inc. to learn more.