5 Signs It's Time to Replace Your Cooling System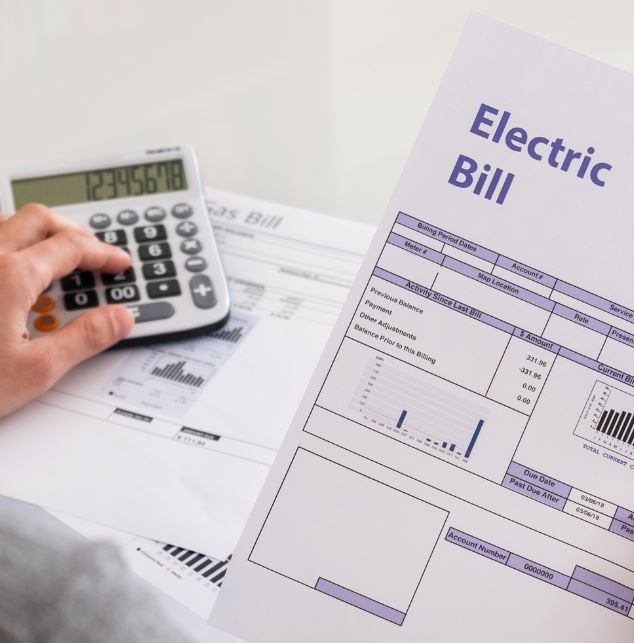 Did you know that there is no sense in waiting to turn on your Air Conditioner? You want to be the first to know if there is a problem with your A/C. If you notice the signs below there may be a need for replacement:
Age of the system: The average lifespan of an A/C system is around 10-15 years. If your system is approaching or exceeding this age, it may be time for a replacement.
Frequent repairs: If you are needing frequent repairs for your A/C system, it may be more cost-effective to replace it rather than continue to pay for repairs.
Rising energy costs: If you've noticed an increase in your energy bills, it may be a sign that your A/C system is no longer running efficiently and may need to be replaced.
You're not getting cold air: A ductless mini split is another solution to a room that is not cooling. Ductless Mini Splits are systems that let you control the individual temperature in each room.
Unusual noises: If you hear strange noises coming from your A/C system, such as screeching, rattling, or clanging, it may be a sign that it's time for a replacement.
If you're experiencing any of these issues, we can help you evaluate the current condition of your system and give you an estimate of the potential costs and benefits of replacement.