5 Signs You Need Heater Repairs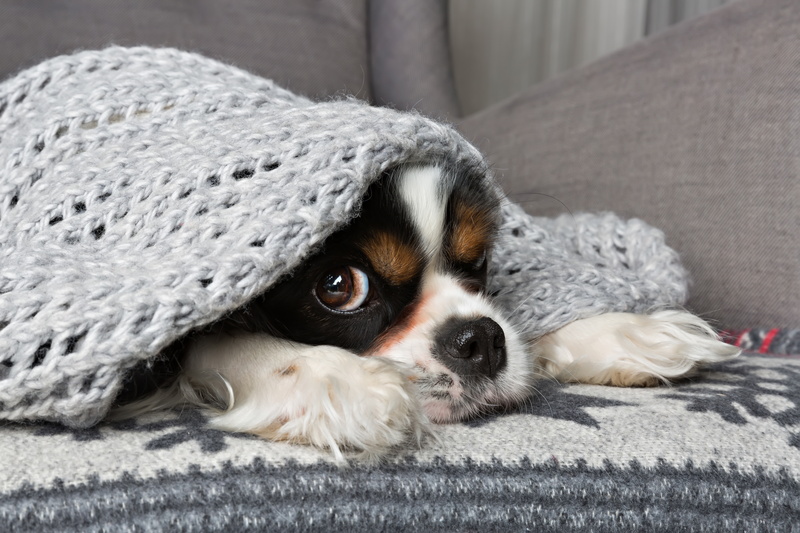 It is frustrating to realize that you are paying good money to heat up your home but not getting the comfort you expect. Perhaps your heater is running intermittently or maybe your system never seems to stop running. These are just some of the potential warning signs that your heater may be in trouble.
It is important to be aware of the signs that something is amiss with your heater. This system is going to be incredibly important in the coming months. If you need to schedule a heater repair in Brooklyn Park, the sooner you get it done, the better off you'll be. Let's review some of the other warning signs you need to know.
5 Indicators That Your Heater Needs a Repair
Be on the lookout for these warning signs that something is wrong with your heating system. Whether it is a furnace or a heat pump, our experts can get it back in working order.
Your energy bills are on the increase. Are you getting a shock when you receive your monthly energy bills? It may be due to a problem with your heating system. Loose parts, a dirty filter, or other unseen issues, can be a hindrance to your system that will drive up your monthly dues. An expert technician can get your bills back to normal again.
The heater is cycling irregularly. You turn your heater on and discover that it turns back off within a few brief minutes, restarting the heating process again right after. On the other hand, maybe you have a heater that you turned on which has been running constantly for an extended time but seems to be making no difference. Irregular cycling means trouble so make sure to get professional service to address it.
You are noticing weakened airflow. How strong is the flow of air throughout your house? If you can feel it in some rooms, but barely notice it in others, then it may mean you have an issue that is hindering the airflow into or out of your heater.
The system is emitting concerning smells. When you turn on your heater, does it create a stench? The smell of wet socks may be caused by condensate left in a clogged drain pan. Or perhaps you are smelling burning electrical parts, indicating frayed wires or other issues. Those smells are warnings of worse trouble to come. If you have a gas furnace and you smell gas, make sure to shut your system off until a professional checks it out.
There is little to no heat in your home. Last but certainly not least, a heater that isn't producing any warmth for your home is one that needs serious help. Don't just try to deal with this by the way--it will only get worse and may lead to an early replacement of the system if you aren't careful.
Need help keeping your home warm this season? If so, we are only a click or call away.
Contact Air Mechanical, Inc. to schedule your heating system repairs. We are here to help, 24/7.