A Whistling Water Heater is a Problem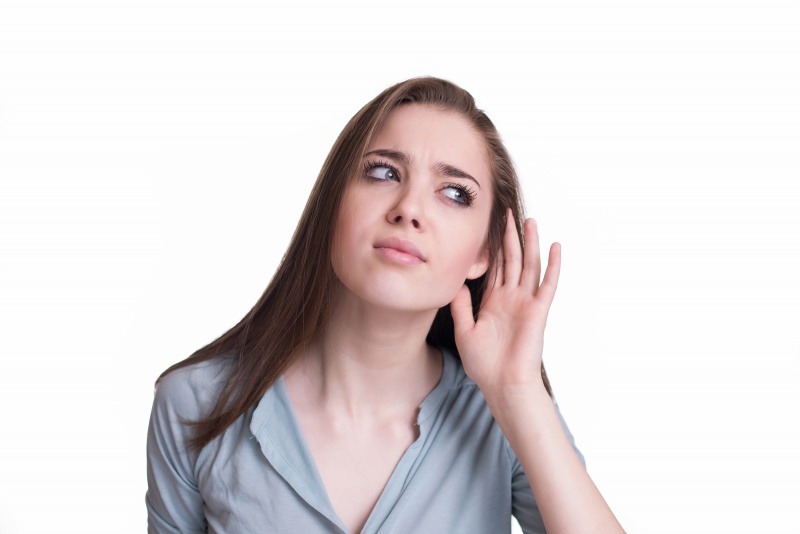 There seems to be something going on with your water heater...it sounds like a tea kettle. Don't worry it isn't going to implode. However, that noise is still a cause for some concern. Hearing whistling, also known as kettling, from your water heater is due to a problem in this vital home system.
A whistling water heater is usually due to a specific issue in your system--the build-up of sediment inside it creating problems with the heating process. While a little dirt doesn't seem like it can hurt things, that sedimentary layer can cause noises, hinder heating, and lead to an early replacement. This noise shouldn't be ignored.
What causes the whistling?
What causes that whistling noise? We could say the same thing that causes your tea kettle to whistle and leave it at that but we will explain a bit more.
As sediment builds up in your water heater it can create pockets where water becomes trapped during the heating process. Because of this, the water will heat up enough to turn to steam and escape through the sediment layer, creating that high-pitched whistle just like the steam escaping a tea kettle spout!
As you can probably understand, your water heater shouldn't sound like a tea kettle so this is a good reason to reach out to get this system checked.
What other noises should I check for?
Whistling isn't the only sound that you aren't supposed to hear coming from your water heater. You may also want to keep your ears peeled for:
Crackling and popping: Heated water forcing its way through a layer of sediment creates these noises.
Screeching: This may be caused by a problem with a pressure relief valve in your system.
Rumbling or bubbling: The sound of hot water forcing through sediment layers.
These sounds are something that you don't want to hear from your water heater.
How to remedy a noisy water heater
Dealing with a water heater that has begun to make noises like whistling and the others listed above isn't a matter of ignoring it and letting it remedy itself. Water heater maintenance can help to prevent the sedimentary build-up that will cause most of these problems. In most cases though, you'll need to schedule repairs to get your water heater flushed out and possibly repaired if needed.
The only ones who can do this job are the trained and professional plumbers employed by a certified contractor. Our plumbers are experts in the field who can help keep your water heater running, along with the other parts of your plumbing in Brooklyn Park, MN.
If you hear something that seems off within your water heater, make sure to reach out to the pros at Air Mechanical, Inc. to get your system checked and repaired. Waiting for too long can lead to the need for a replacement rather than repairs.
Contact the team at Air Mechanical, Inc. today to get the services you need. Proudly serving the Minneapolis area since 1985.