Air Mechanical, Inc. Was In the News!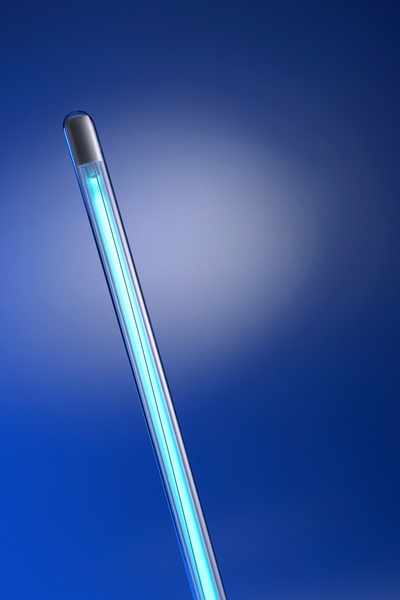 Your friendly local technicians from Air Mechanical, Inc. have been seen on your TV screen helping homes and businesses to improve their indoor air quality.
You can catch President Mike Nesdahl on the KTSP Nightcast discussing how UV light air purifiers can be helpful in fighting against the spread of disease in the home. You can see the full interview here: 'What it hits, it will get': UV light may be the new weapon in fight against pandemic.
You can also get a glimpse of what our pros are doing for local businesses as well. Our neon-shirted team members can be seen in this clip installing a negative air pressure system at a local dentist's office to help keep both employees and patients safe.
Discover how we can help your home or business when you contact us today.