Don't Forget: Clean Air is Comfortable Air!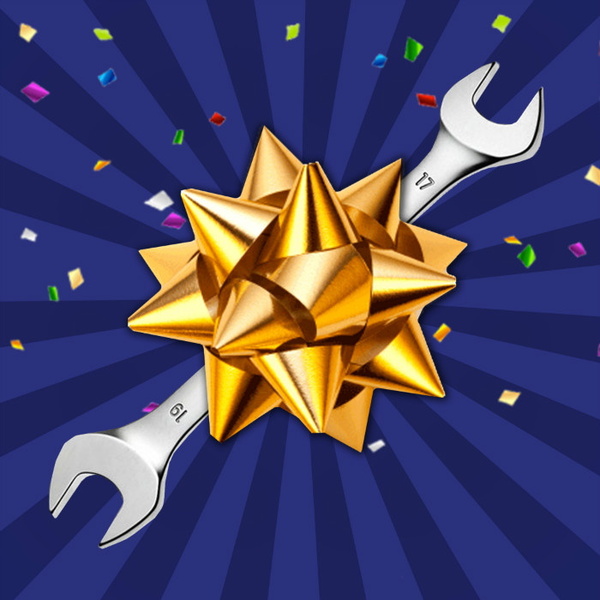 If you want to enjoy a comfortable summer, you need to ensure that your AC is working properly. Part of that is going to rely on how effective and efficient your air conditioner is. The other part is what kind of air you are putting into your AC system.
Your air conditioner needs clean air to function well. While it can do its job with dirty air, the comfort it provides will be subpar in comparison. This is why you need to make you work with a professional to get the most from your Plymouth, MN HVAC system. Our team can help with getting you the best air quality and ensuring that clean air is being cooled by a great AC system.
How We Can Help You Get the Best Comfort Possible
The team at Air Mechanical, Inc. believes in doing everything possible to provide our clients with the best indoor environments they can achieve. This is why we offer comprehensive services that address every factor that can impact your comfort level. These services include the following:
Installing or replacing your AC
You need an air conditioner to cool the air in your home. No ifs, and, or buts about that one! That said, you need a professional team to get your air conditioner set up properly to ensure it offers you the best performance possible for the longest amount of time. We can help determine which air conditioning system is the best match for your home's cooling needs. From there we can get your system properly installed, connected, and sized.
Air conditioner repairs and maintenance
For those of you who have a working air conditioner already, we have a question for you: How well is it operating? If the answer is "Great!" then it sounds like you are good to go. If you are less than impressed with your AC right now though, you may want to consider reaching out to us for an air conditioner maintenance appointment to optimize your system. Otherwise, it may be time for an AC repair.
Indoor air quality system services
As we brought up a bit ago, you need to make sure that the air you are putting into your AC unit is clean and clear too. If you aren't sure that the air quality in your house is up to par, we can help! We can install, maintain, repair, and replace indoor air quality systems that can help clear the air in your home to help your comfort and your health. We can provide these services for the following systems:
Air cleaners
Air purifiers
Air filtration systems
Dehumidifiers
Energy Recovery Ventilators
Come To Us For Your Comfort Needs
When you want to enjoy optimal comfort in your home you need to make sure that you are working with a team that takes every factor into account. That is what we do. You can come to Air Mechanical, Inc. for the best comfort services possible.
Contact the team at Air Mechanical, Inc. to schedule your HVAC services.