Duct Cleaning for your New Home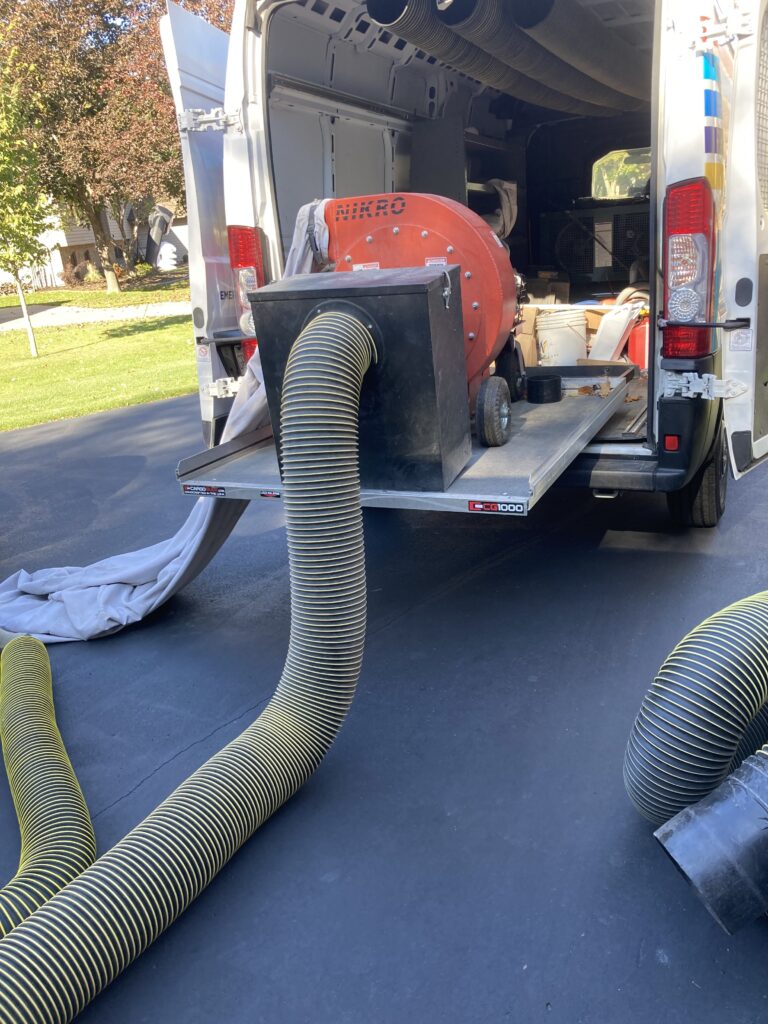 Has your home just been built? Or perhaps your home has been built but recently renovated before you moved in? New homes are one of the best candidates for a thorough duct cleaning as the duct systems are often installed before the insulation, drywall, or other dust and dirt-generating construction.
Keep in mind that newer homes with heating and cooling systems installed by Air Mechanical have been 'Aerosealed.' Aeroseal is a sealant applied through your air vents that adheres to cracks and gaps in the entire ductwork system. This prevents heat/cooling loss through your ductwork. Aeroseal does not protect against construction debris, dirt, dust, and other objects entering your ductwork through your vents. This is why duct cleaning is highly recommended after any construction in the home.
The best time to have a duct cleaning service is before you move in or soon thereafter. The duct cleaning cost will depend on the home's square footage and how many vents (return & supply vents) you have. If you are considering a whole home duct cleaning please call or book online at ThinkAMi.com.