Increase Your Home Convenience with These Electrical Installations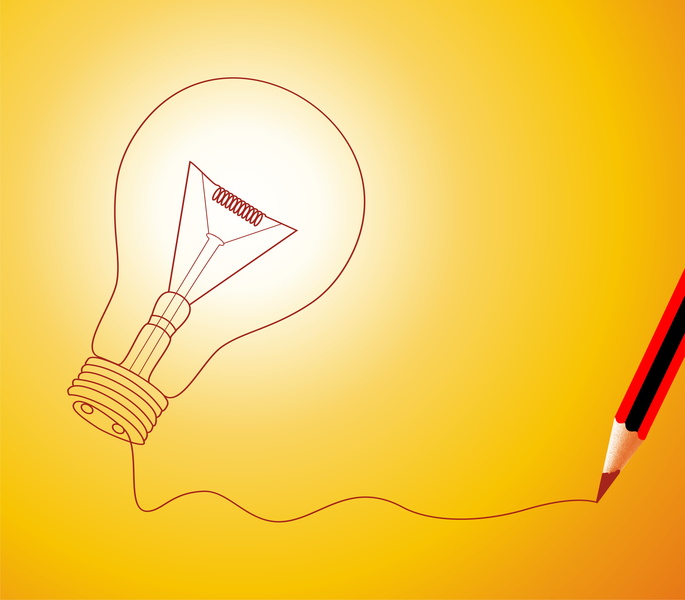 Homeowners across the country are increasing the demands they place on their electrical systems, with the addition of high tech gadgets that require charging, high-efficiency appliances, home entertainment systems, and even home security systems. Each of these is meant to increase home convenience and can make great additions, so long as they're installed by a professional electrician in Andover, MN. What kind of electrical installations are you considering for your home?
Electrical Panel Upgrade
Okay so maybe this wasn't the very first electrical installation that popped into your mind. But, it is an important one. As we stated above, homeowners are increasing the demands they place on their electrical systems. The thing is, though, that electrical systems are designed to handle up to a certain amount of demand. So if you have an older home, chances are that yours is not prepared to take on the additional components you're adding. So how do you know if you need an electrical panel upgrade? There are a few things to watch out for. Perhaps your lights are flickering on and off. Or, you notice light switches and outlets that are hot to the touch. You might even have high-demand circuit breakers that keep tripping. Keep in mind that these may also be signs of a wiring problem, so no matter what, they should be checked out. Delaying an electrical panel upgrade or rewiring need can lead to not only power surges and power outages, but also safety hazards.
Ceiling Fans
A ceiling fan on its own can't do much to increase your convenience and comfort. After all, it cannot lower the temperature of a room, despite popular belief. What it can do, however, is increase the efficiency with which your air conditioner operates. It does this by more evenly distributing the air that comes from your cooling system. An added bonus to this is that your air conditioner doesn't have to work as hard. The reduced wear and tear will help prevent AC repair needs and help the air conditioner last longer. It's a win-win all around!
Recessed Lighting Installation
Recessed lighting has become increasingly popular in recent years. Not only is it convenient, but it adds a pleasant ambiance to rooms. It helps to make a room feel bigger, too, since it takes up less visual space in the room compared to other types of lighting fixtures. Since the light "cans" are set into the ceiling itself, nothing hangs down to create a visual disruption. You might also consider putting your recessed lighting on a dimmer switch. In rooms such as your living and dining rooms, it can help create a certain "mood" in the space, whether it be an elegant dinner party you're throwing or a family movie night.
Whole-House Surge Protection
We mentioned this above—how you may be at risk of power surges. Many homeowners believe that power surges only occur when it's storming outside. However, power surges can happen at any time, and they slowly damage your appliances and any electronics that are plugged in at the time. Because the damage is gradual, you aren't likely to even notice when you have a power surge. We're happy to talk to you about your risks, and the additional benefits of surge protection (such as peace of mind).

Contact Air Mechanical, Inc. today to schedule any of the above installations, and consider us for reliable electrical services!