Garage Heaters: Stay Cozy and Work Easy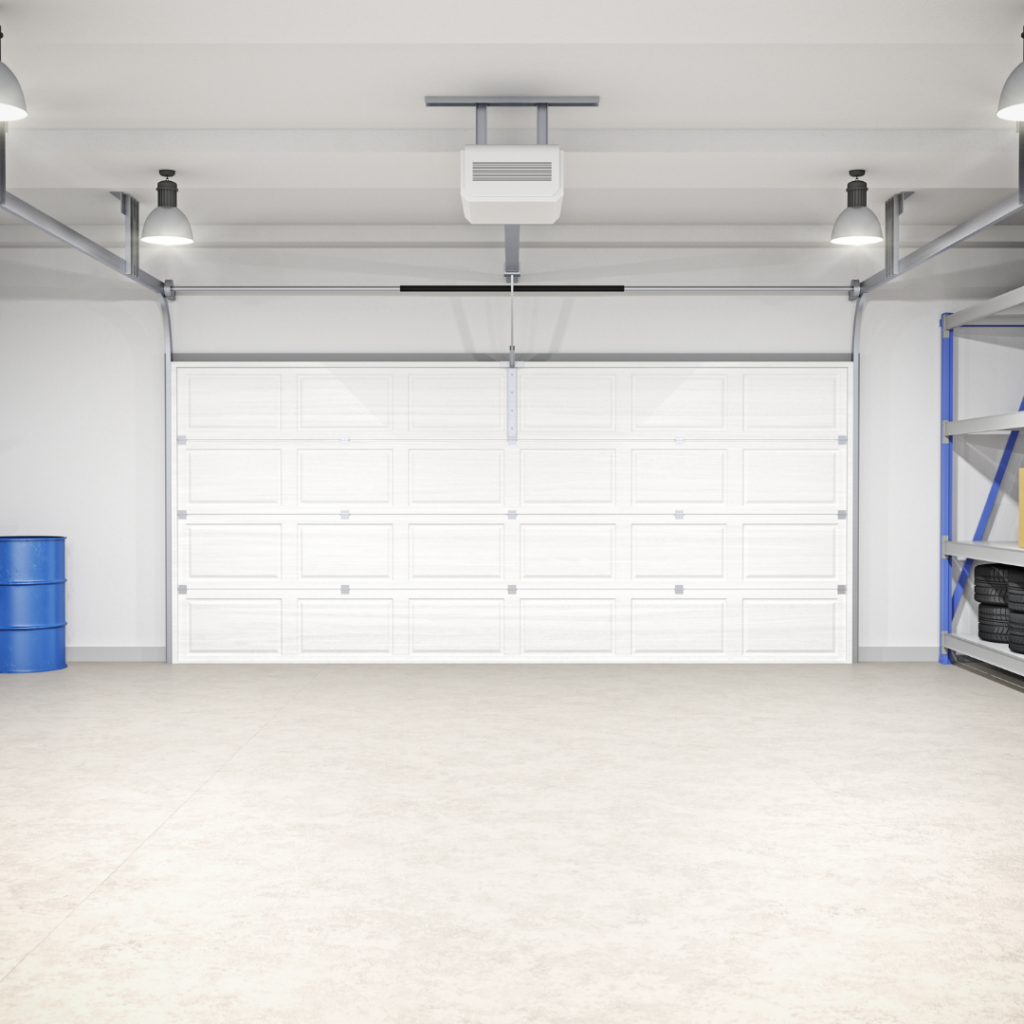 Living in Minnesota we spend a great portion of our time going into the Winter months. To prepare for the colder seasons and colder Fall nights, purchasing a garage heater during the Fall is a great proactive decision in a newer home. We will explore the benefits of a garage heater, what installation entails, and how it can benefit your overall garage environment for an ideal workspace.
The benefits of garage heaters are protecting your items, and vehicles from extremely cold temperatures. You can also be more comfortable by zoning your heat within the garage space as a perfect workspace. Propane and natural gas garage heaters such as Reznor are excellent choices for larger garages or areas with good ventilation. They offer powerful and fast heating, making them ideal for Minnesota. Installation of garage heaters requires proper ventilation and gas supply, which will be done by professional HVAC Installers. It is critical that it is professionally installed to ensure safety requirements are met, and safety switches are installed properly to prevent accidents.
A garage heater is a perfect feature for a home as it provides comfortable temperatures, preservation of equipment, ideal conditions for a workspace, productivity boosts, and is great for an entertainment space. Get prepared for the colder months today with a garage heater installation!