It's That Time Again! Get Your Heater Ready for Cold Weather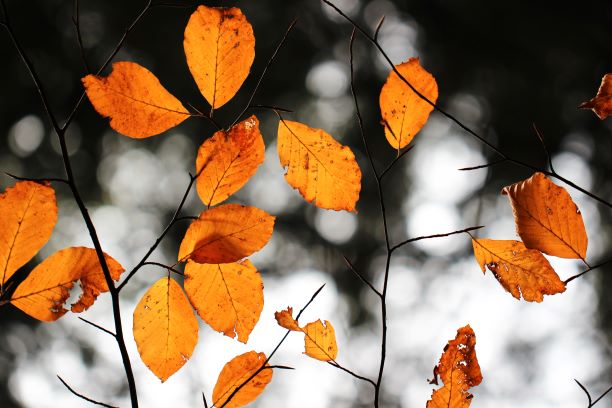 We're in the midst of fall now in Andover and temperatures are quickly starting to drop. It's important to act proactively when it comes to your HVAC system, so ensure that your heater is ready for the chilly temperatures. The efficacy of your home's heating system depends on more than just your heater, there are many things you can do to ensure that your home is warm all winter and fall. At Air Mechanical, Inc. we service boilers, furnaces, heat pumps, radiant heating, and geothermal heat systems. If you need reliable heating repair in Andover, contact our technicians here at Air Mechanical, Inc. for services.
Signs You Need Heating Repairs
If you're not paying close attention you might not realize that the minor problems that you've learned to live with in your HVAC system are actually signs that you need repairs. We've comprised a short list to help you identify any issues:
Uneven Heating
If there's a spot in your home that seems to be scorching hot while other areas never seem to get warm at all, you're suffering from uneven heating and cooling problems. Problems with your vents, ductwork, or the size of your unit commonly cause this issue but it's a problem easily fixed by standard repairs.
Low Flow From Vents
If you feel like there are incredibly low levels of air coming from your vents, you might have a low airflow problem. Issues with the fan in your system or with your air duct vents commonly cause low airflow issues. These obstacles make it tougher for your furnace to do its job which wastes energy. This is a problem that's easily remedied by an appointment with an HVAC professional.
Odd Noises
If you turned on your heater after this long summer and heard grinding, clanking, or rattling noises, you'll probably need some repairs. Depending on the type of noise coming from your system, you could have a problem with anything in your system ranging from your fan to your air duct vents. The best measure to take is to have a professional HVAC technician assess your system for any inconsistencies.
Short Cycling
Short cycling is a common issue that's not always recognized as a problem. Short cycling is a term used to describe your heating system constantly turning on and off without completing a full cycle. If your system turns on, runs for a short while, and turns off you're experiencing short cycling. Short cycling occurs when your heater is the wrong size for your home. Short cycling is an issue that needs a trained professional with an extensive background in HVAC services to fix your system.
Need Servicing? Call Air Mechanical, Inc.
If you need to repair your heater before temperatures here in Minnesota drastically drop, you need the reliable services from our team. We've been a name known in the HVAC industry here in Minnesota because of our prompt and comprehensive service. We've served the area since 1985 and we understand the needs of our customers. Our number one goal is customer satisfaction.