Get Your House Ready for Summer with a Tune-Up for Your AC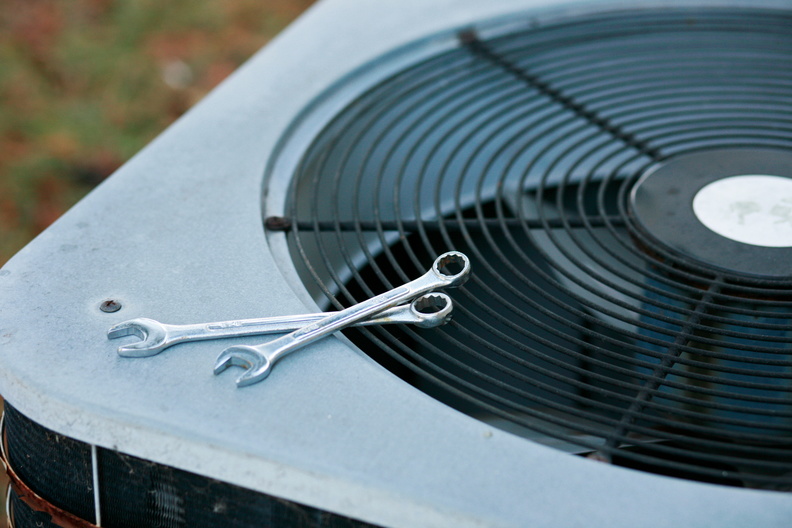 As we move into warmer days, you might not worry much about how your air conditioner is performing. While it may seem fine for now, it's not getting much of a workout just yet, and hot, humid days are still ahead. An AC system is most likely to break down when it's hottest outdoors, and those days are coming to stay before you know it. It's time to get your home ready for summer with an air conditioning tune-up. With this service, you can save money and stay comfortable all summer without hassle. Learn more below or call our team for AC service in the Blaine, MN area.
Some of the steps of an AC tune-up
You may think the components of your air conditioner have held up well over the years, but chances are that there is some level of wear and tear affecting the way your air conditioner operates. When this happens, you need an AC tune-up to restore some of the original condition and efficiency of your older air conditioning system. The steps of an AC tune-up vary from company to company. The general goal is to give a complete inspection of the air conditioning system and to clean and adjust any of the components that may need it. For some repairs, your technician will need to schedule another appointment to handle the work. Here's an example of what your technician might do during the tune-up.
Clean the drain line.
Test compressor electrical readings.
Inspect capacitors.
Inspect wiring connections.
Measure temperature difference.
Clean the outside coil.
Why it helps to be prepared
Don't wait until the last minute to schedule this valuable service. Your air conditioning system may need repairs that it's always better to know about sooner rather than later. The worst way to find out is with a sudden air conditioner break down that leaves you without cooling when you really need it. It's a lot easier to hear about problems from a technician and make time to get repairs before the season is in full swing.
Additional benefits of a maintenance visit
There are many ways a home can benefit from an air conditioning maintenance visit in the spring. And the benefits are even more worth it when you sign up for a maintenance program from a company near you.
Improve performance. Your air conditioner is less likely to break down after a tune-up, or after you've repaired problems found during a maintenance inspection. In addition, the system may last years longer than it would have without regular tune-ups!
Save money. Sure, you'll spend money on the maintenance visit, but this is offset by what you save over time. A tune-up helps an air conditioner to run more efficiently, meaning it uses less energy—lowering your monthly bills.
Work with a reliable company. Sign up for a maintenance program with the benefits you need to keep your air conditioner running for longer, and know there's always a reliable company by your side. Our home comfort plans include 15% savings on repairs throughout the year and reduced diagnostic charges. Call for more information!
For air conditioning services in Blaine, MN, contact the friendly technicians at Air Mechanical, Inc.