Give Yourself the Gift of a New Water Heater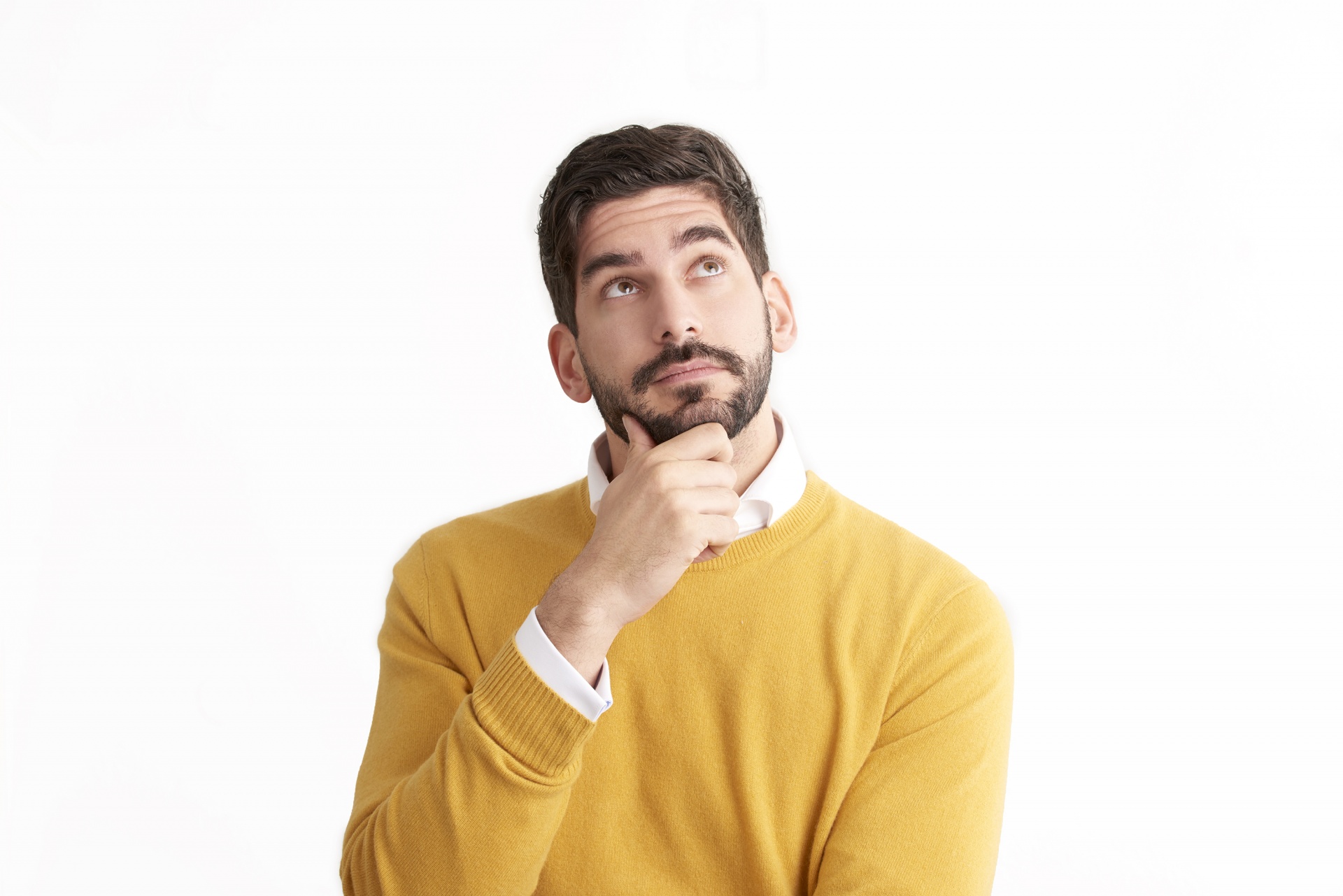 It's a gift that keeps on giving. No, we aren't talking about those product box subscriptions. We are talking about your water heater! This system is an important part of your home's plumbing in Coon Rapids, MN. Without it, you wouldn't have any hot water in your home which would make daily life a lot harder and more uncomfortable too.
As you can imagine, a water heater that isn't in good working order is a problem. A water heater that isn't working at all is worse. But it is also an excuse to give yourself a little something new. If your water heater needs to retire, it makes sense to put a new system on your holiday wishlist!
How to Tell You Need a New System
First things first we want to make sure that you do actually need a new water heater. It's not that you don't deserve one as a gift but these systems are on the expensive side, so you want to make sure that you are investing your money where it is being used the best. If you notice these warning signs, call up our elves—er, technicians, to discuss a water heater replacement:
The system is 10 or more years old. While some can make it to 20 years of use, it is a good idea to plan ahead for a new system in the near future if yours is getting older.
There is a leak in the tank. Leaks in the tank of a water heater are not repairable so this issue requires a system replacement.
You need frequent repairs. If water heater repairs are becoming a yearly occurrence, your system needs to retire.
Your water heater doesn't provide hot water. If the system isn't doing the one key thing it is meant to do, you probably need to look into a new one.
Guidelines for Choosing Your Next Water Heater
Have you determined that you do need a new water heater system? If so, don't just select the first option you see online. Choosing a new water heater is an important decision and you want to make sure that the one you install is going to be the best fit for your needs. Consider some of the following factors when making your selection:
How many people are in your home? If it is one to three people in the house, you may want to consider a tankless water heater. This can save you energy and water. If there is a higher number of people who will need hot water, a tank system may be a better choice as a tankless system could become overloaded by excessive demand.
How much space do you have? Do you have a large area to accommodate your water heater? This is great for a tank water heater. If your current system barely fits, you may want to consider a tankless option to help save space.
Do you want to save extra energy and water? Selecting a highly efficient water heater is going to be the best answer to this goal. However, it is good to know that a tankless water heater can help you save gallons of water and quite a bit of energy too.
Need help with your water heater system? Air Mechanical, Inc. has the solution. Contact us to schedule an appointment or learn more about our promotions for your plumbing services.