Have You Scheduled Heating System Maintenance Yet?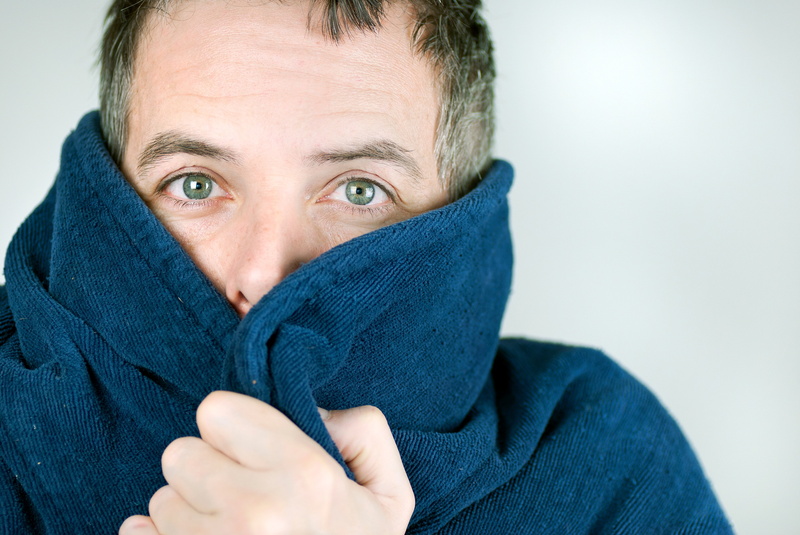 The weather around here has gotten downright chilly recently. The blankets have been dusted off, our fireplaces are cleaned and ready to heat up the living room, and the list for movie night has been prepared. All you have to do is be ready to warm up and get cozy on the couch once you get home.
But wait! There is one other thing that you may need to take care of before you can fully relax: heating system maintenance in Andover. If you haven't scheduled this service for your home's heater just yet, now is a great time to get it knocked out. This service is going to benefit your home comfort and your peace of mind more than you might think.
How Maintenance Enhances Your Heater's Operation
There is a reason that we tell people to schedule their heating tune-ups in the fall. This is a great time of year to ensure that your heating is running optimally without seriously impacting your home comfort. Here are the different ways that regular heating maintenance can help your home's heater:
Maintenance maintains your energy efficiency. The biggest benefit that most people take note of that maintenance provides is a boost to your system's energy efficiency. At the most, you can enjoy an improved level of efficiency and, at minimum, a tune-up will prevent the loss of efficiency that your heater would encounter otherwise.
There will be fewer needs for system repairs. Tune-ups help to address a variety of small problems in your heating system, from loose parts to a dirty filter. By taking care of these issues while they are small, it prevents them from escalating into full-blown repairs needs--saving you money and time in the long run.
Your system will operate more effectively. Scheduling maintenance for your heater each year is going to help ensure that your heating system can operate as effectively as possible. Rather than struggling through dirt, fighting against loose parts, and dealing with other hindrances, your furnace or other heating system can simply focus on keeping your home warm and comfortable.
Yearly tune-ups keep your bills manageable. As you may already have guessed, yearly maintenance for your heater is going to make keeping your home comfortable that much more affordable. When your system doesn't need to use extra energy and fuel to do its job, it will keep your monthly bills more manageable and will help to prevent expensive repairs from popping up when you least expect them.
Keeping your home warm during the fall, winter, and spring seasons here in Andover is no small task. That is why you should always turn to professional technicians like the ones on our team to help keep your heater in prime condition. We've served the residents around here since 1985.
Contact Air Mechanical, Inc. to schedule your yearly tune-up for your heating system. The professional work will do makes a difference for your home comfort. Our goal is to earn your trust and keep it with our expert services.