Heating Tips for the End of the Season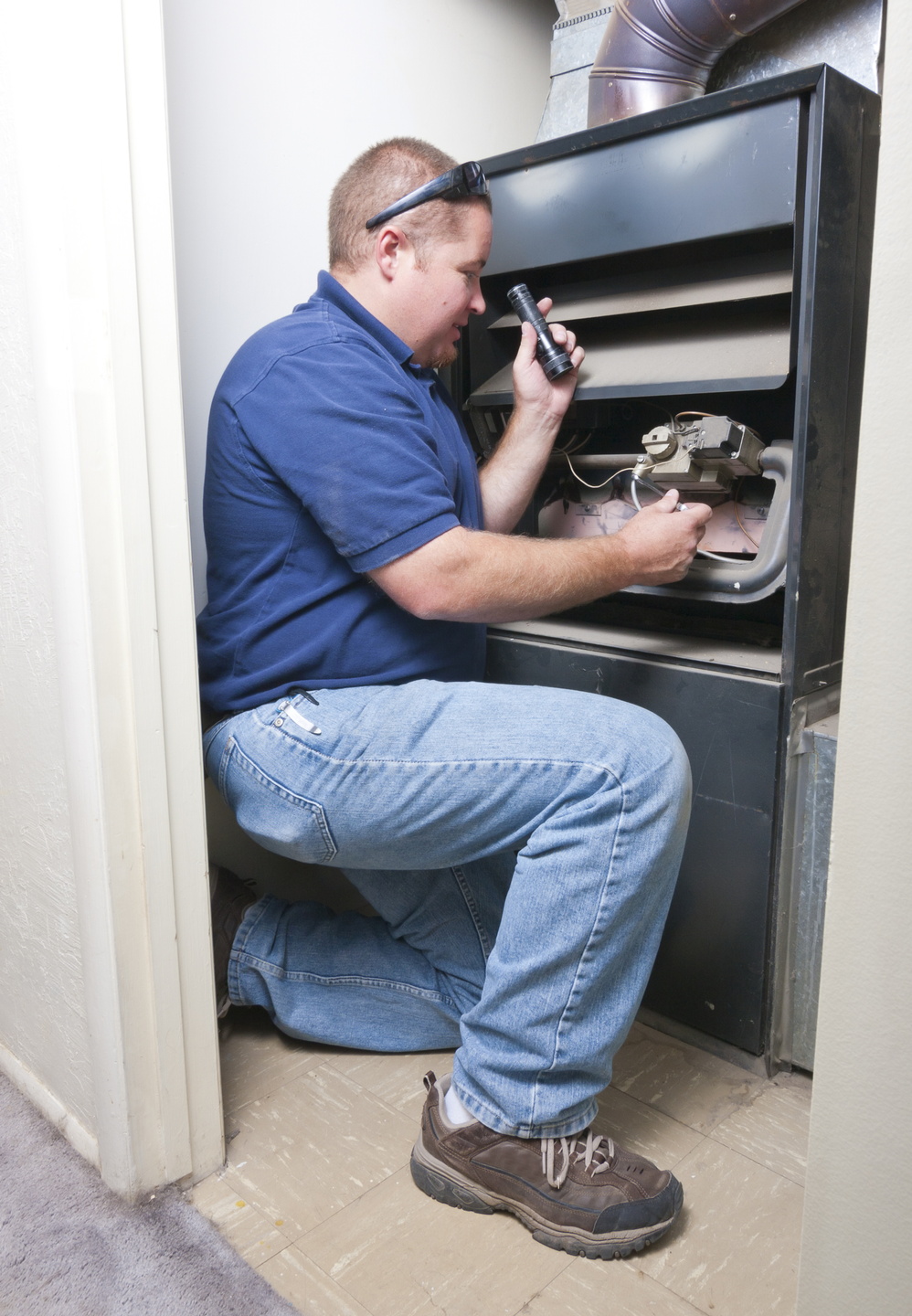 We've been hit by some surprises recently in terms of weather. While you may have spent some time in the fall preparing your home and your heating system for the long winter ahead, it's been a while, and unexpected weather patterns are wreaking havoc for some local homeowners. As stormy weather takes its toll, we recommend taking one last look around the house before spring weather is in full swing. That way, you don't have to worry about a broken-down heater when you really need it or any other troubles within your home common towards the end of the season. We'll be using our heating systems for a while longer anyway, so it's worth it to be prepared for storms or whatever else may come.
Prepare Your Heating System
Just because winter is almost over (we hope!), it does not mean you should neglect routine maintenance for your heating system. Another winter storm could be on its way. Besides, you still plan to use it for months longer. Change your air filter to ensure continued airflow throughout the heating system. And if you skipped maintenance this year, it's not too late. Maintain your heating system with the help of a trained heating technician.
Prepare Roofing
A couple of areas that could see damage with a sudden winter storm are the pipes and your roofing. The flatter the roof, the more likely it is to suffer damage. Inspect your roof and repair any damages you may find that could have occurred due to snow. Do what you can to prep your roof for rain, including cleaning the gutters.
Check Carbon Monoxide Detectors
Something that's important to do each month, no matter the time of year, is to check your carbon monoxide detectors. While carbon monoxide is more likely to leak into a home during the heating season, it can happen any time of year and you should always be prepared. Hold down the button on the alarm to test your carbon monoxide each and every month, and change the batteries every six months.
Use Safety with Portable Heaters
If you use portable heaters for unexpected cold spells, be careful. You should ensure that your portable heater is UL-certified or recognized by a similar testing facility for safety. Do not leave a portable heater unattended. In most cases, it is unsafe to use a portable heater while you are asleep. Be sure bedding and other cloth or paper items are several feet from the heater at all times.
Protect the Pipes
Finally, it's as important as ever to make sure the pipes in your home are protected. You're not prepared for your pipes to freeze—and that's the time they may be likely to. As the weather heats up, an unexpected storm could bring temperatures down again. Make sure your pipes are protected by keeping doors throughout the home open to circulate heat while you're away. And, of course, leave the heat on (low) when you leave the house. If you're unclear about how to insulate pipes, we have more information on the topic in our blog. Call our plumbers for emergency service for a burst pipe.

Contact Air Mechanical, Inc. for heating in Ham Lake, MN. Maintain your heater with the help of our expert technicians.