How to Save Money with Improved Heating Efficiency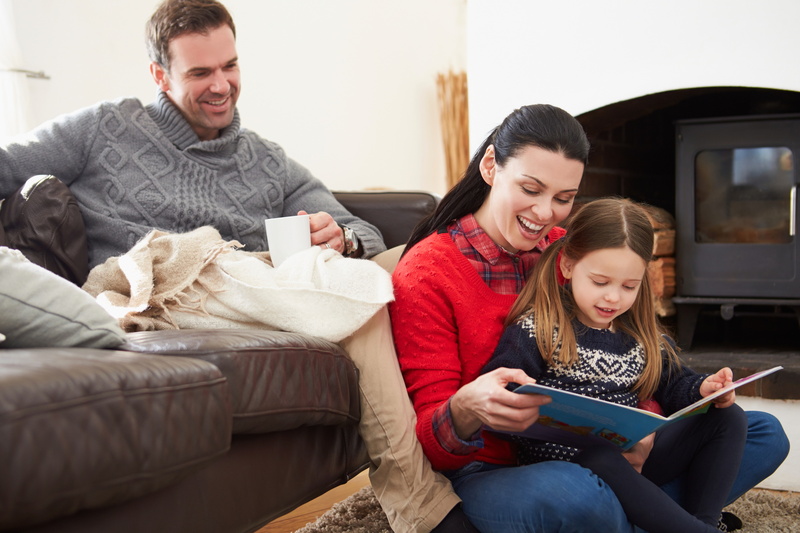 The holiday festivities might have ended, but winter certainly hasn't. Over the next few months, you'll be running your heater consistently, so it is important that you get the most out of it. If you are like many homeowners, saving money is always a priority, and we are here to tell you that you can do just that simply by boosting your heating efficiency! There are many things that you can do at home to improve your heating efficiency, some of which not costing you a single penny! Improving your heating efficiency is a great way to keep repair costs and utility bills to a minimum, saving you hundreds of dollars. So, if you are looking for a way to cut back on spending, keep reading below. We have provided a list of tips on how to improve your heating efficiency. 
Here's what you can do:
Use your curtains strategically
The sun is the greatest source of free heat, so why not utilize its energy to warm your home? Opening the curtains on your south-facing windows is a great way to bring free heat into your home. Just be sure to close your curtains at night to help keep the heat inside.
Take advantage of your ceiling fan
Although this might seem counterproductive, using your ceiling fan in the winter is a great way to boost efficiency! Turning your fan on in reverse can actually help circulate warm air throughout your home, so your heater won't have to work so hard.
Invest in a programmable thermostat
It is important to set an appropriate temperature for your home. Just by lowering the temperature by a few degrees at night or while you're at work, you could save hundreds on your monthly heating costs. A programmable thermostat allows you to create a heating program based around your personal schedule, so you'll never have to worry about remembering to adjust it. Plus, some smart thermostats even highlight opportunities for you to save more money!
Check and replace air filters
If you are operating a forced-air heating system, it is important to check and replace your filters as needed. When the air filter becomes too clogged, airflow in and out of the system becomes restricted, meaning it will have to work harder to circulate warm air throughout the home. This can cause significant inefficiency, so we recommend changing your air filter every 1-3 months during the heating season.
Air duct sealing
Did you know that 20% of warm air can escape through faulty ducts? By having your ducts properly sealed, you can reduce the amount of energy wasted in transit through your ductwork and help to lower the energy costs associated with this issue.
Schedule annual maintenance
Regular preventative maintenance is perhaps the best way to keep your system running with optimal efficiency. A professional HVAC technician will throughout inspect your system in order to detect and repair minor issues before they become major. Plus, maintenance is key to extending your heater's service life! Scheduling regular HVAC services in Columbus, MN will ensure that your system remains efficient and effective.