How to Get the Most from Your Heater This Winter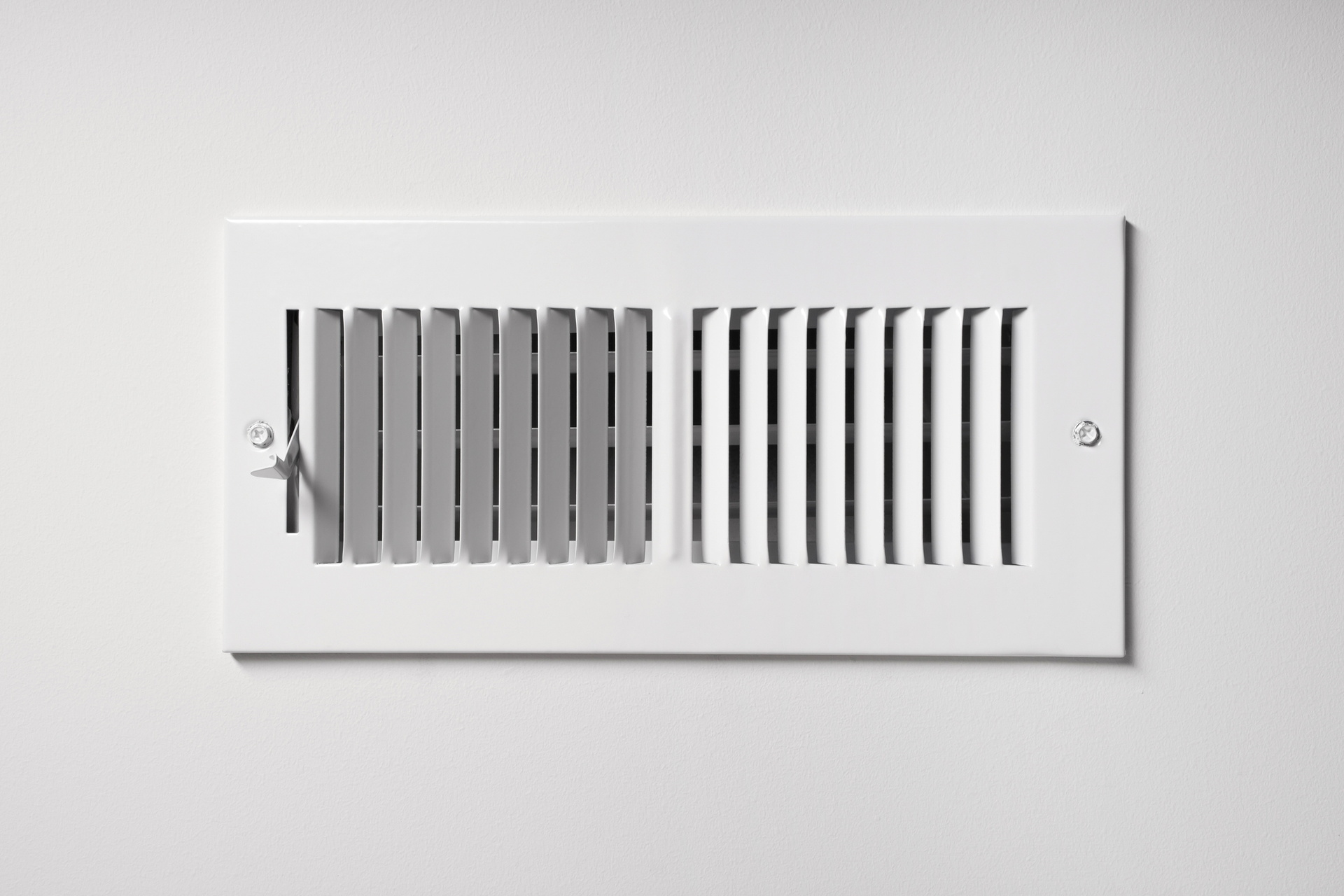 We live in Minnesota, and we're already halfway through October. You know what this means, right? Winter is just around the corner—cooler temps even closer. Is your heater prepared for all the work it's about to go through? Even if you've had your heating system maintained already before starting to use it on a daily basis, are you certain that it will function as efficiently as it should, in order to keep your home comfortable at an affordable price? An important factor to note is that no matter what type of heating system you have, it has its limits on how efficiently it can operate. Even those heating systems with the highest ratings have a stopping point. However, there are certainly ways in which to get the most out of your heater, and potentially boost its efficiency beyond what you'd be getting otherwise. Contact us for reliable Centerville, MN heating services, and keep reading to learn more about how to utilize your heating system as efficiently as possible this winter.
Upgrade Your Aging Heater
We have to mention this first. If you are using a heater that is 10-15 years old then there is a very good chance that it's aged to the point that it simply can't heat your home with the same efficiency and effectiveness as it did in the beginning. The good news is, though, that this isn't a requirement to scale back on your heating costs—if a heater replacement is out of your budget for now.
Consider Your Thermostat
Are you still using a basic manual thermostat to control your HVAC systems? Even a switch to the most basic digital model can benefit you, as it will help you set temperatures more accurately. You should, however, opt for a programmable thermostat, which will allow you to cater your heater's performance to your schedule. Be sure to work with a professional technician to ensure your thermostat is installed correctly.
Schedule Maintenance
Maintenance sessions are essential to ensuring the longevity of your heater, fending off the biggest of heating system repairs, and yes—improving the efficiency of your heater. There's no better way to keep your heater working at its optimal performance and efficiency than by investing in yearly maintenance (biannual, if you have a heat pump system).
Reverse Ceiling Fans
Did you know your ceiling fans can be beneficial during the winter? Many homeowners already know they can be used to supplement air conditioners in the summer—circulating air so you can turn your thermostat up. Well, it does the same for your heating system when you reverse the direction of the blades. When heating your home, your ceiling fans should be turning in a clockwise direction to help distribute the warmth.
Seal Air Leaks
Do you have drafty windows and doors? A simple tube of caulk, purchased from your local hardware store, can go a long way in preventing unwanted heat loss from your home during the winter. Plus, it can also prevent heat gain during the summer, making this a great year-round benefit.

For superior heating services, contact Air Mechanical, Inc. today.