How to Keep Your Furnace Running Smoothly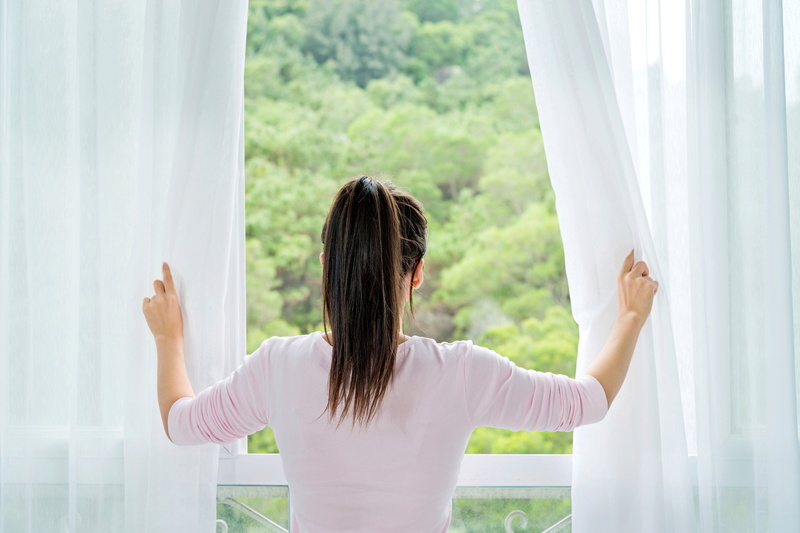 It's only the beginning of March, which means that we still have some cold, snowy weather ahead of us here in Minnesota. Of course, that means you'll be using your furnace (if you have one) for quite a while still. So, it is best to start thinking about the ways you can keep it running smoothly through the rest of the winter season. Plus, ensuring that your furnace is efficient is a great way to save money and cut back on spending! There are numerous things that you can do at home to improve the function and efficiency of your furnace. Maintaining efficiency is a great way to keep your home cozy and comfortable and keep repair costs and utility bills to a minimum. So below, we have provided a list of ways that you can boost efficiency and furnace performance, even now in the middle of winter.  Keep reading to learn more!
Here's How You Can Keep it Smooth
Use Your Curtains Wisely
The sun offers an unlimited source of free thermal energy, so why not use it? By opening up the curtains on your south-facing windows during the day, you can bring free heat into your home, taking much of the burden off your furnace. Just be sure to close the curtains at night to keep the heat inside.
Take Advantage of Your Ceiling Fan
It may sound counterproductive, but actually, using your ceiling fan during the winter is a great way to circulate warm air throughout your home. Just locate the toggle switch at the base of the fan to reverse the direction of the blades and bring the heated air from the top of the room down where you can feel it.
Invest in a Programmable Thermostat
Just lowering the temperature by a few degrees at night or while your out can save you a lot of money on heating costs. Investing in a programmable thermostat if you don't have one is a great way to reduce wasted energy. A programmable thermostat allows you to create a heating program based around your own schedule and some can even highlight opportunities where you can save even more energy.
Check and Replace Your Air Filter
A clogged air filter can lead to a wide range of issues, including decreased efficiency. When an air filter becomes too clogged, airflow in and out of the furnace is restricted, forcing it to work much harder than it should. We recommend changing your air filter every 1-3 months during the heating season.
Make Sure Ducts are Sealed
It has been estimated that up to 30% of heated air can escape through faulty ducts? This is why it is important to have your air ducts tested and sealed accordingly. When your ducts are working properly, you avoid wasted energy.
Schedule Annual Inspections and Tune-Ups
Scheduling annual maintenance and other essential furnace services in Columbus, MN  is perhaps the best way to ensure that your furnace is running smoothly. During your maintenance visit, a professional HVAC technician will thoroughly inspect your system to locate and fix minor issues before they become major. This ensures that your furnace is efficient and effective while extending its service life.

To schedule your furnace maintenance, contact Air Mechanical Heating, Cooling, & Plumbing.