How to Tell If You Need a New Thermostat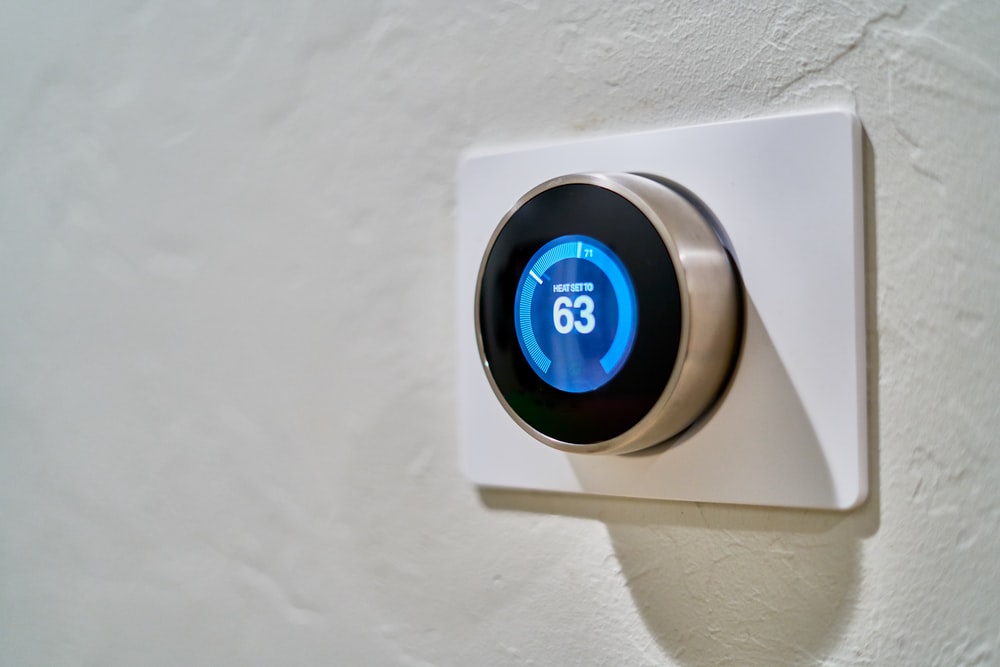 As temperatures start to flare up in Coon Rapids, it's clear that summer is right around the corner. You will want to make sure that your HVAC unit is prepared to keep you cool. One of the obvious precursors to a well-functioning HVAC unit is a thermostat. This tiny little unit instructs your HVAC to adjust its temperature according to the set temperature.
So how can you tell if it's time to get a new thermostat? If you notice any of the following 5 alarming signs, then it's time to shop around for a replacement.
Thermostat Readings Are Inaccurate
It is important for the thermostat to provide accurate readings so that your indoor spaces do not get too cold or hot. However, once the thermostat starts registering inaccurate temperatures, it will prevent the HVAC unit from operating at its best.
To verify if the thermostat is taking accurate temperatures, check the readings with an independent thermometer. If the readings don't match up, then the thermostat requires replacement and/or repairs. The issue could be due to malfunctioning sensors, manufacturing defects, misuse, or just plain old age.
Your AC Unit Turns On and Off
As mentioned earlier, the primary function of the thermostat is to provide instructions to your AC or HVAC unit. If your HVAC unit no longer receives instructions from the thermostat, it is highly like that your thermostat requires replacement.
In some cases, the wiring inside the thermostat gets either fired or damaged. This can compromise the connections to the HVAC. The only solution is to schedule a repair or go for a thermostat upgrade in Coon Rapids.
Very High Energy Bills
An inefficient HVAC unit will hog your electricity and drive up the energy bills higher than what is usual. In some of these instances, the thermostat is to blame for all this overwork. This is because the thermostat isn't providing accurate readings to your HVAC. As your unit struggles to overwork itself, it consumes more power.
You might be able to spot this issue if you schedule regular HVAC maintenance.
Temperature Fluctuations 
A thermostat that needs repairs will struggle to maintain the desired settings. It will continuously change the temperature without giving any warning.
A good way to test if the thermostat is at fault is to lower the settings and see what happens. If this doesn't solve the problem, it's time to call in a technician and get a thermostat upgrade in Coon Rapids.
The Thermostat Is Just Too Old
Age is a problem with electrical appliances. And when it comes to thermostats, their average age is around 10 years. However, depending on wear and tear, you may need to replace yours sooner with a newer thermostat.
For instance, if you've been using non-programmable thermostats, it's better to upgrade to a programmable option. The latter features advanced programming options that make your HVAC unit function more efficiently.
Check the thermostat's make and model to verify its age before calling it 'too old'.
Ready to get a thermostat upgrade in Coon Rapids? Get in touch with the experts at Air Mechanical, Inc. today for an option that works best for you.