Invest In Your Ducts To Help Your HVAC System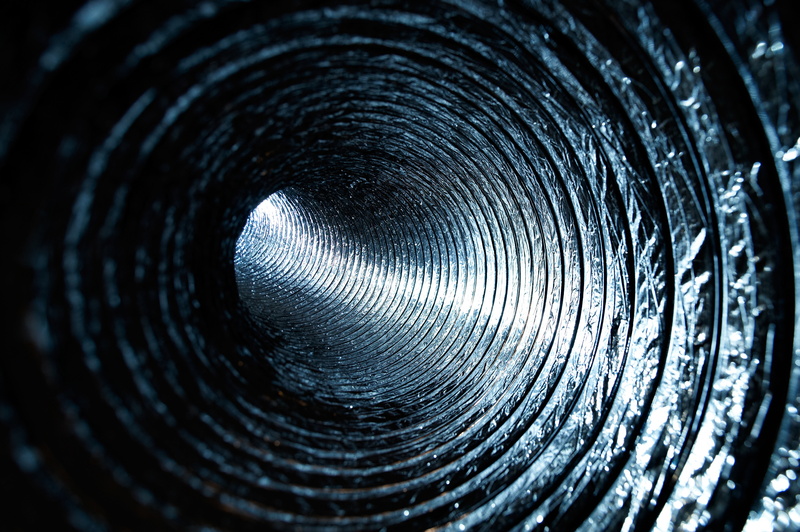 Temperatures are starting to cool down a little bit. It is a great reprieve from the heat that we've been dealing with but it doesn't mean that there is no chance of a random heatwave throwing itself our way before things really chill out for the fall and winter.
If you have an HVAC system in your home that uses ductwork, whether it is your AC and heater, or just one of these systems, the condition of your ducts is going to play a huge role in your comfort. If you want to ensure your comfort this season and beyond, it pays to include your ducts when you are considering scheduling HVAC service in Andover, MN.
Your Ductwork Can Make or Break Your Comfort
Your ducts are used to deliver the temperature-controlled air that is produced by your air conditioner and your heater. This means, if you have two ducted systems, your ducts are going to be vital to your comfort throughout the year.
If something goes wrong with your ductwork, you will want to get it addressed by a professional as soon as possible. Whether it is something "small" like a build-up of dirt in your ducts or something bigger like an air leak, scheduling services to address these issues is the best course of action. Ignoring them can really mess with your home's energy efficiency and your comfort.
How We Can Help Keep Your Ducts In Good Condition
Your ducts are built into parts of your home that are not often seen. This issue with this is that "out of sight" often translates to "out of mind." You want to avoid this when it comes to your ductwork. When you notice things like weak airflow, high dust levels, and even increased energy bills then it may be time to contact a professional from our team for one of the following services:
Duct Cleaning: Dirt and dust might not seem like they can mess with your comfort but if they are allowed to build up too much they really can hinder things. Low airflow and poor air quality due to a large amount of build-up can be addressed with duct cleaning.
Duct Sealing: Over time, regular use can lead to the development of small leaks in your ductwork over time. Don't try to address this with duct tape--it won't work. Instead, contact us for duct sealing so you can get the leaks closed up properly.
Duct Repair: Duct repairs are necessary for those times when duct sealing can't quite cut it. Our team can provide this service in order to ensure that your ducts can deliver the air needed to keep your comfort rather than wasting it in your crawl space.
When something goes wrong with your ductwork, you don't want to delay having it taken care of. Our team can help to do just that. We can diagnose whatever is going on with your ducts so you can get the services needed to keep your home comfortable.
Contact the professionals at Air Mechanical, Inc. to get started.