Is it Time for a New Water Heater?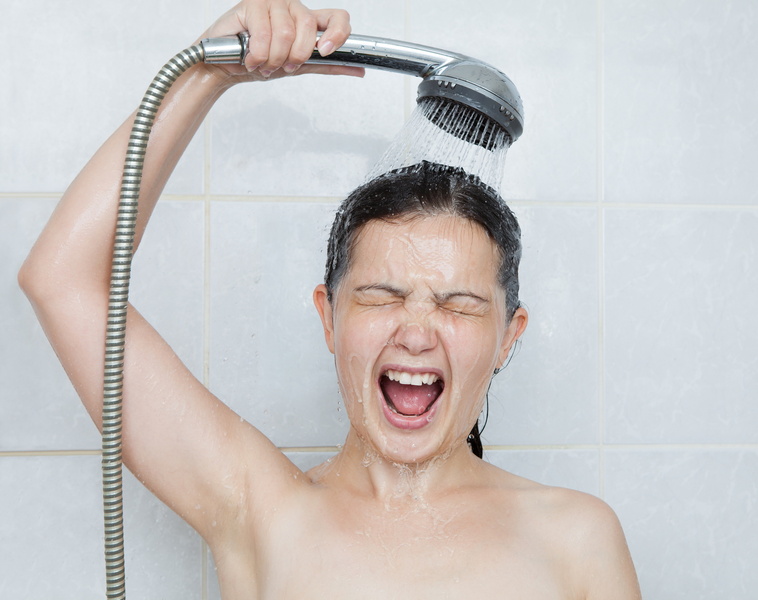 Your water heater is, if not the most, most important component of your plumbing system. Think about it: you use it every single day for cleaning, laundry, and of course, showering! Therefore, there is nothing quite worse than an out-of-commission water heater! Sometimes, the best remedy for a broken water heater is a replacement, and below, we have listed some of the signs that suggest the time has come to invest in a new system. All you have to do is keep reading to find out more! And remember, it is in your best interest to contact a professional plumber if you think it's time for a replacement! 
Are You Ready to Replace Your Water Heater?
Here are some of the signs that suggest it's time for a new water heater in Blaine:
It's old
Water heaters are built to last—in fact, the average lifespan of a water heater is anywhere between 15 and 20 years! If your system has exceeded this average life expectancy though, it might do you well to consider a replacement. Let's face it: an older, outdated water heater is simply not going to be as efficient or as effective as a newer system.
It doesn't supply enough hot water
If your water heater is no longer to keep up with your household's hot water demands, why hang on to it? If you find that you're constantly fighting off your family to be the first in the shower for fear of losing hot water, it might be in your best interest to invest in a new water heater—preferably one that can keep up with your unique comfort needs!
It's corroded
You should not see any corrosion on your water heater until it's extremely old, and therefore, corrosion is a pretty good sign that it's time to replace the system.
It requires frequent repair
Your water heater should not require more than just one or two repairs every few years. If you find that you need any more than that, a replacement might be on the horizon. As a rule of thumb, if you spend 50% or more the cost of a new water heater on repairs, it is better to bite the bullet and invest in a new system.
Your bills are rising
Hot water accounts for most of the heating energy used in your home. If your water heater starts to work inefficiently due to age, then it's a good idea to have it checked by a professional to see if the most cost-effective path is to replace it.
Call in a Professional
Remember, only a professional plumber can truly determine if it's time to replace your water heater, so be sure to contact your local team of experts ASAP if you think it might be time for an upgrade. Your plumber will be able to match you with the system that is going to best meet your unique comfort needs! For all your hot water needs this summer, contact the experts at Air Mechanical Heating, Cooling & Plumbing today!