Now Is the Perfect Time To Start Using Less Water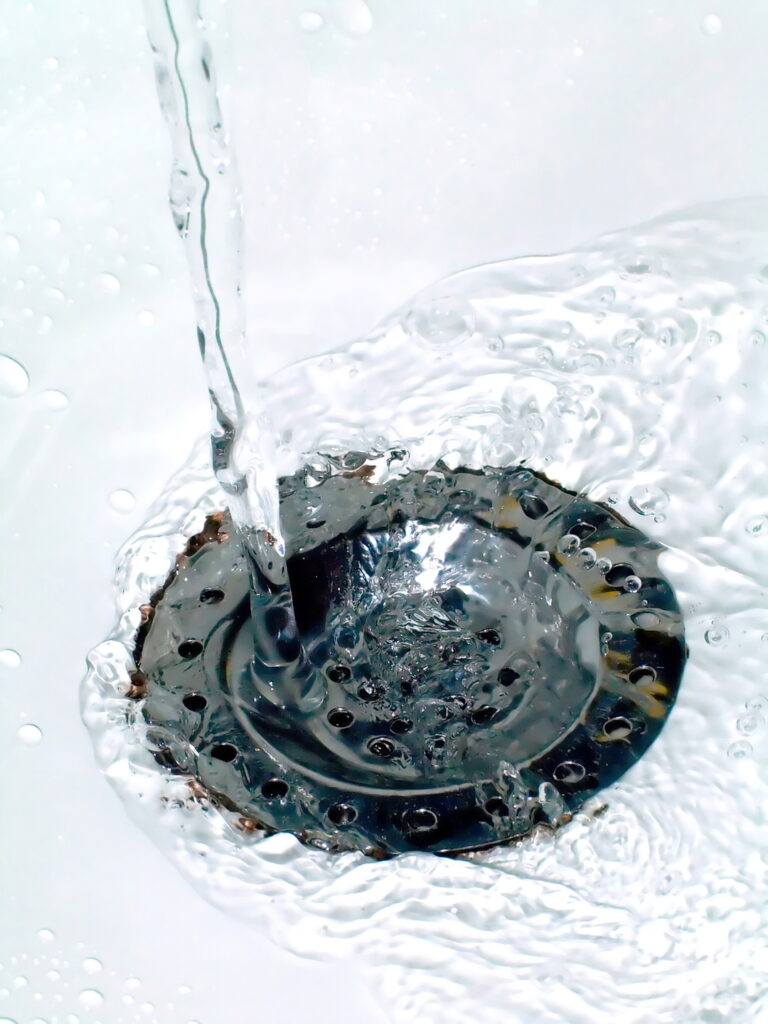 The New Year is the best time to make a renewed effort to conserve resources. While being more environmentally conscious may not be on the top of the resolutions list, there are enough benefits to making the effort to use less that make it worth it. One of the best ways to do this is to find ways to reduce water.
Using less water is a lot easier than you may expect and offers several benefits. Aside from helping prepare for the possibility of a drought, using less water saves on energy use and utility costs involved with the delivery of the water. And, of course, less water usage helps the environment too.
So, how can you pull back on how much water you utilize in your daily life? We have a few tips to help you do just that.
If you are interested in reducing your water use, we can help. There are several different ways that you can make the most of your Andover plumbing services to lower how much water you use in your day-to-day life.
Reduce Your Shower Time
We know that for some people this is a lot easier said than done but it is very worth it. Lowering the amount of time you spend in the shower down to 15 minutes or less saves gallons of water and even eases the wear and tear you are putting on your water heater. When the average shower uses five to 10 gallons of water a minute, saving a few minutes under the showerhead can make a big impact.
Turn Off the Taps
All too often people allow water to flow idle when they aren't using. For example, letting the faucet run while you are brushing your teeth or shaving. We strongly advise against doing this as it is a large source of water waste.
Check For Leaks
The biggest culprit for water loss is unchecked leaks. Leaks can occur in your faucet heads, toilet tanks, and in the pipes within your walls. Even your water heater can eventually spring a leak if it is old enough. The important thing to remember is that if you think you have a leak, or notice the signs that you do, you should always act fast. We can help address leaks around your home with services like leak detection and repair.
Upgrade Your Appliances
One of the best ways to save water is to install water-saving appliances. Upgraded appliances such as low-flow toilets, faucets, and showerheads are ideal for helping you use less water. Our team members are ready to help advise on the best ways to upgrade your bathroom and kitchen plumbing to save water.
Work With Professional Plumbers
The biggest factor in taking care of your plumbing in a way that saves water is to make sure that you work with a professional plumber. Only a trained and certified plumber will be able to provide effective services that benefit your plumbing rather than potentially harming it in the long run.
Save yourself time and money by working with the team at Air Mechanical Inc. Contact us today to learn more about our plumbing services.