Protecting Your Electronics is a Year-Round Priority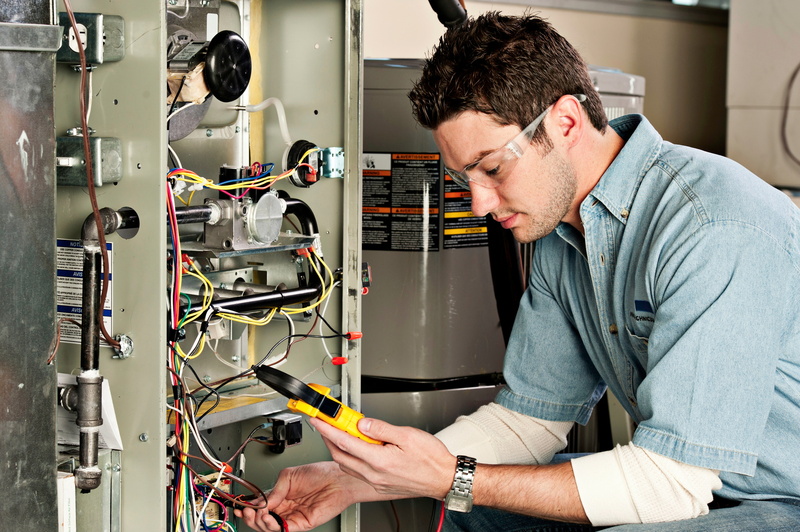 If you've never considered having whole home surge protection, we urge you to consider it now. In recent years, many homeowners throughout the country have become increasingly dependent on electronic devices and high-efficiency appliances. As such, power surges pose a threat—more so than you may even realize—to appliances, electronics, and home. Many people think of surge protection as "storm protection," but it's much more than that. You might think you're doing just fine getting by with small, portable surge protectors that you can purchase at the hardware store (power strips). After all, you can conveniently plug in your TV, stereo, computer, lighting, and more, all into one area. Unfortunately, though, this isn't enough to offer the level of protection needed for your home's electronics and electrical system—in fact, overloading power strips is a fire hazard! Contact our team for reliable Andover electrical services, and in the meantime, keep reading to learn more about why you should make protecting your electronics a year-round priority.
Anything with a Circuit Board Is Vulnerable to Power Surges
This includes your cooling and heating systems, your clothes washer and dryer, entertainment systems, and appliances. It even includes energy-saving LED lighting. We are all increasing the level of technology plugged into our homes, and as a result, protection is needed. Another thing to consider is that even if you do have the above-mentioned power strips, it's almost impossible to get every single electrical component in your home plugged into them, as your appliances each have different space needs. The average home is estimated to have as much as $10,000 worth of unprotected electrical equipment, without whole-home protection.
Could You Be Experiencing Power Surges Unknowingly?
To put it simply, yes. Like we stated above, many people relate power surges to storms—lightning in particular. And it is true, the biggest and most noticeable power surges do often occur along with a thunderstorm that produces lightning. However, it's rare to have one large surge take out all your appliances at once. What's more common, and the reason that whole home surge protection should be a year-round priority, is the accumulation of mini-surges. These occur from things like your generator and HVAC units. They introduce small surges into your home's electrical lines over time, until eventually this causes other appliances to fail. With whole-home surge protection installed right at the circuit breakers, you can make sure that your entire electrical system is protected. When your HVAC system or even a generator sends a surge back to the electrical panel, the result can be a damaged electrical panel—therefore compromising all of the systems attached to it. That is, unless you have surge protection! Not every home needs a large, powerful surge protector. This is something that our professionally trained electricians can help you determine. But the good news is that this is a relatively simple installation for our electricians, and not one that takes up a whole lot of space. Just be sure that you only trust experienced technicians for this type of work!

Contact Air Mechanical, Inc. today for superior electrical services.