Steps For Handling Pipe Leaks In Your Home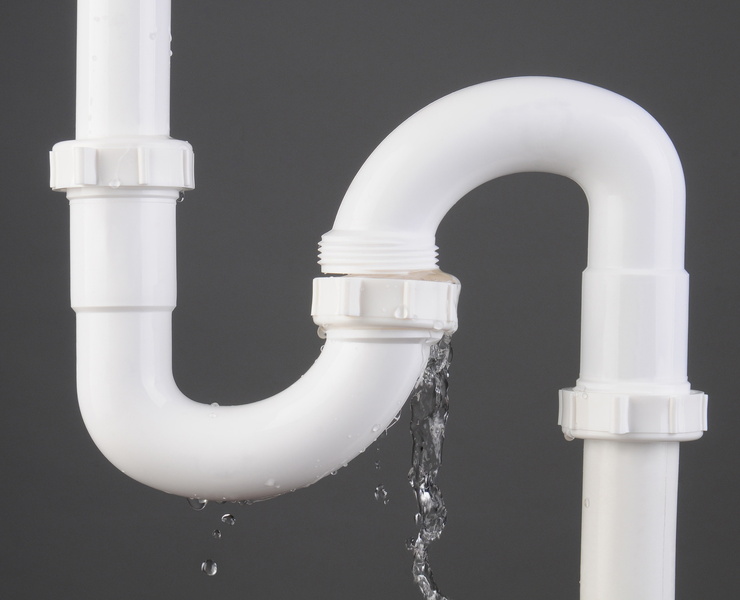 It is never enjoyable to discover a leak in your home. It doesn't matter whether it is a leaking faucet, drain, or pipe, leaks are a pain. We understand that which is why we make sure to offer repairs to address those leaks for your Andover, MN plumbing system.
While no leaks are pleasant to encounter, pipe leaks are definitely a bigger hassle than a leaky faucet might be. Between the impact it can have on your plumbing appliances and the potential damage it can cause to your home, pipe leaks are a big fear for a lot of people. Addressing pipe leaks isn't easy but it is possible if you follow these helpful steps.
What Sets Pipe Leaks Apart
Pipe leaks are never good news. We don't want to downplay other types of leaks but leaks in the pipes that provide water to different appliances are likely to cause a lot more problems for your home. This is because when a leak springs in your pipes, the water that is already in those pipes, ready for use when demanded, will escape into the area around it.
This is a little different than a leak in a drain because drain leaks are a problem only when something is draining. Likewise, while a faucet leak isn't good news, it will be contained in a sink or tub, which takes away the potential for water damage. Meanwhile, a pipe leak can be a consistent issue that can cause damage to your home and that's no good.
Steps to Deal With a Pipe Leak
So, let's get to it: How do you handle a leak in a pipe in your home? Follow these steps and make sure you leave repairs in the hands of a professional, never an amateur.
Step 1. Know the warning signs. First things first, you will want to know what the warning signs are that you have a leak in your home. Be on the alert for low water pressure, increasing water bills, the sound of running water, an over-active water meter, or any signs of mold or mildew growth in the house.
Step 2. If necessary, turn off the water. Once you notice an indicator that you have a pipe leak in the home, it can be a good idea to turn off the water that goes into the damaged pipe. You may need to plan around this as, depending on where the leak is, you may have to shut off the water to the whole house.
Step 3. Contact us for repairs. To get your pipe leak addressed properly, make sure you reach out to a plumbing professional at Air Mechanical, Inc. to get the repairs taken care of. Our team members can figure out exactly where and what your problem is in order to repair it as quickly as possible.
Pipe leaks can pop up at the worst possible time. Thankfully, when you have a team to turn to for repairs, you can enjoy better peace of mind when this issue pops up.
Contact Air Mechanical, Inc. to schedule your plumbing repairs or other plumbing services.