Sump Pump Installation for Winter Snow Melt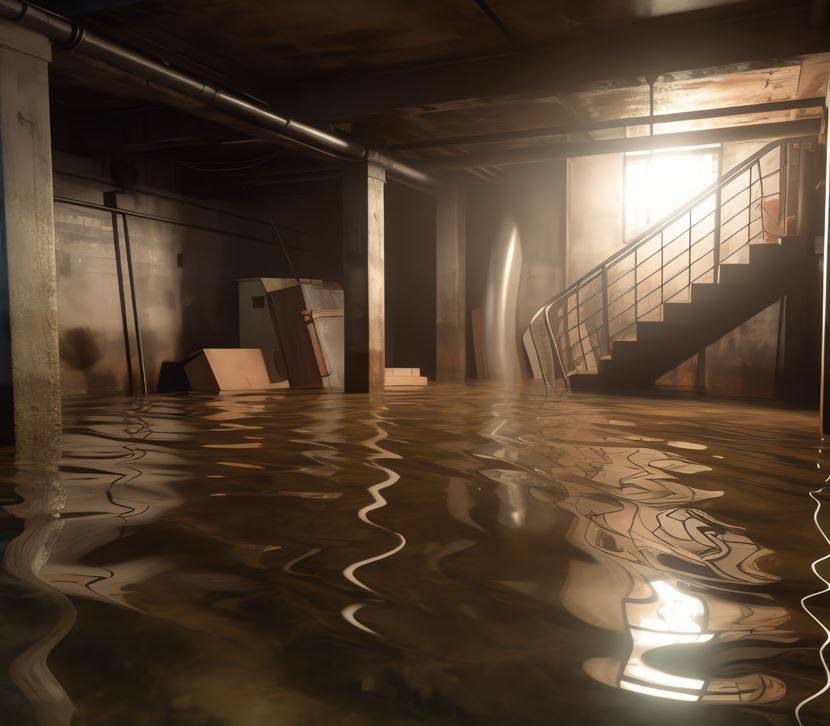 Throughout the 2022-2023 Winter season Minnesota saw up to 71+ inches of snow, which according to weather data, is the 8th biggest snowfall to date. With Spring on the way, Minnesota should anticipate not only rain, but massive amounts of snow melt which may bring flooding to homes and businesses.
When we are expecting a lot of rainy or wet weather the prevention of flooding for homes and businesses is essential to prevent water damage. Sump pumps are a great option for the prevention of flooding into basements, crawl spaces, or ground-level areas. A sump pump is a submersible device that is installed in a sump pit dug at the lowest point of the home. The sump pump stays on standby for when it is needed usually in the event of snow, or rainfall. In the case of excess water, the sump pump will push the water out and away from your home or business.
Defend your home or business by calling Air Mechanical and having one of our trusted plumbing professionals use their knowledge and technical skill to keep you dry and safe. We offer free estimates for Sump Pumps or other plumbing equipment installations. We also offer leak detection, emergency repairs, and financing for repairs and replacement.  Our Licensed Plumbers are trained to prevent standing water that may cause massive water damage or even be a health hazard. Call today or book online at ThinkAMi.com.