The Great Debate: Repair or Replace & Your Wallet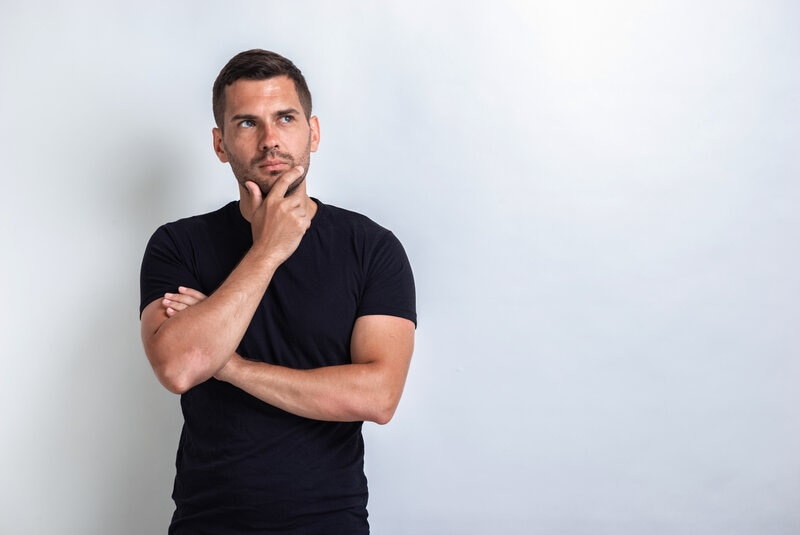 Minnesota Winters are some of the coldest Winters around. During this time a furnace is one of the most important mechanical systems in the home. Making sure that this is efficiently operating, and cost effective is imperative for the comfort of your home.
One of the biggest questions you may face if you are having problems with your furnace is whether to repair or replace it. If you meet any of these items on the list below you may need to think about this question seriously:
Your furnace is over 15 years old.
Visible signs of rust or corrosion on the furnace.
You need frequent visits or repairs from service technicians.
Your energy bill is reaching an all-time high.
If your furnace is over 15 years old, we recommend replacement, if the cost of the repairs is over 50% of the cost of the replacement. If the system is under 15 years old and has only minor issues, you may see that a repair is the better financial option.
Replacing the furnace is often the more cost-effective plan for the long term as an upgrade will give you the most efficient heating on the market. We are here to help you choose the system that fits best in your home and meets your size and fuel requirements. Call us today or book online to request a quote on a new furnace replacement system.