Tips to Keep Your Plumbing in Shape this Holiday Season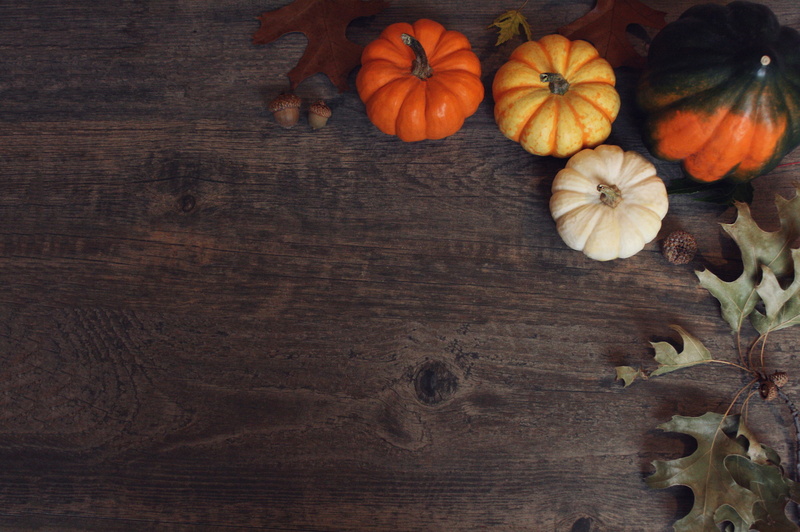 The holiday season means cold weather, hot chocolate, and a festive feeling in the air. Despite all the cheer that this time of year brings, it's also very hard on your pipes. All the food and fun really can add up. We've gathered together a long list of tips to help you avoid a plumbing disaster this holiday season. We understand that mistakes happen though, so if you need a plumber in Columbus, MN then contact our team.
Watch Your Sink
We get a high volume of calls during this time of year largely because of kitchen plumbing. There are a lot of factors that clog your kitchen sink during this time of year. It's this time of year that sends items down your sink that should never go down there. We understand how this happens, just the sheer volume of food going down your sink means there's bound to be some slip-ups. Here are some top items to watch out for.
FOG: FOG is an acronym that stands for fats, oils, and grease. This should be the number one enemy of your garbage disposal because it's an insidious substance. FOG travels down your sink as a liquid but then it settles, hardens, and forms a sludge in your pipes that easily catches other substances to form debilitating clogs.
Pasta, Bread, and Beans: These are other substances that might seem harmless but they're really your plumbing system's worst nightmare. These items expand once they're in your pipes because they're exposed to more water. This means it's very easy for these substances to clog up your drain.
Coffee Grounds: the holiday season is a time of year that's fun, but it can definitely spread you thin. Make sure that your coffee grounds end up in the trash rather than down your sink. Coffee grounds are another substance that becomes a pesky sludge in your plumbing system.
Care for Your Hot Water Heater
If you have family and friends staying in your home from out of town this winter, make sure your water heater is ready! Increased demand is a factor that you should be aware of, so you can prepare for it. The holiday season also brings cold weather here in Minnesota that's detrimental to the function of your water heater. The cold air that surrounds your heater can cause expansion and contraction in your heater that leads to leaks or inefficiency that leads to lukewarm water throughout your home. If you need great water heater services, contact our team today.
What to Look Out for In Your Bathroom
We're sure that your hosting many parties and get-togethers during this season, although all the fanfare is fun, your bathroom can definitely suffer the consequences of this. Your bathroom gets lots of extra traffic it can lead to problems like build up and clogs. If you run into one of these problems, it's important to call a professional plumber as soon as possible. Don't reach for over the counter drain clog solutions. While the labels on these items promise great things, the actual outcome is typically detrimental because of how caustic the chemicals are in these items.
Our team here at Air Mechanical, Inc. has the best plumbing services in the area. Contact us today to schedule an appointment.