When Water Quality becomes a Concern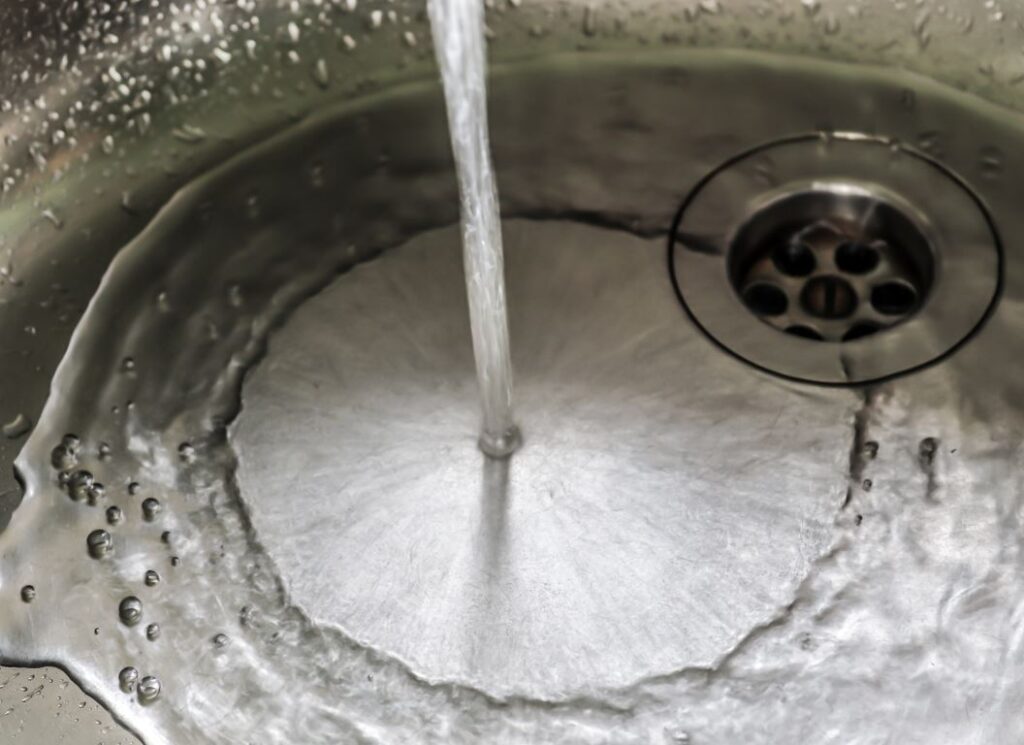 In the land of 10,000 lakes, it's ironic that water quality is sometimes back of mind for Minnesotans, but it is becoming an issue that affects many in our state. Do you have brown or discolored water, rust signs, white particles floating, a metallic taste, or low water pressure? If so, it may be time to install a Water Filtration system to improve the cleanliness, taste, and overall quality of your drinking water.
Our trusted team of Plumbing Professionals are trained to recognize these signs, diagnose the problem, and suggest recommendations for home water quality. To show our commitment we provide free water testing to any residential home or commercial building. Water testing is important to find contaminants and insights into any health concerns. If contaminants are found our Plumbing Specialists will be happy to help you choose a water filtration system that is cost-effective and customized to your home's needs.
Some of the most popular Water Filtration systems we offer are Reverse Osmosis, Water Softeners, and Whole Home Carbon Filtration. Whether you're dealing with contaminated city, groundwater, well water, or whatever your water source may be - we have the solution for you.