Whole Home Surge Protectors for Thunderstorms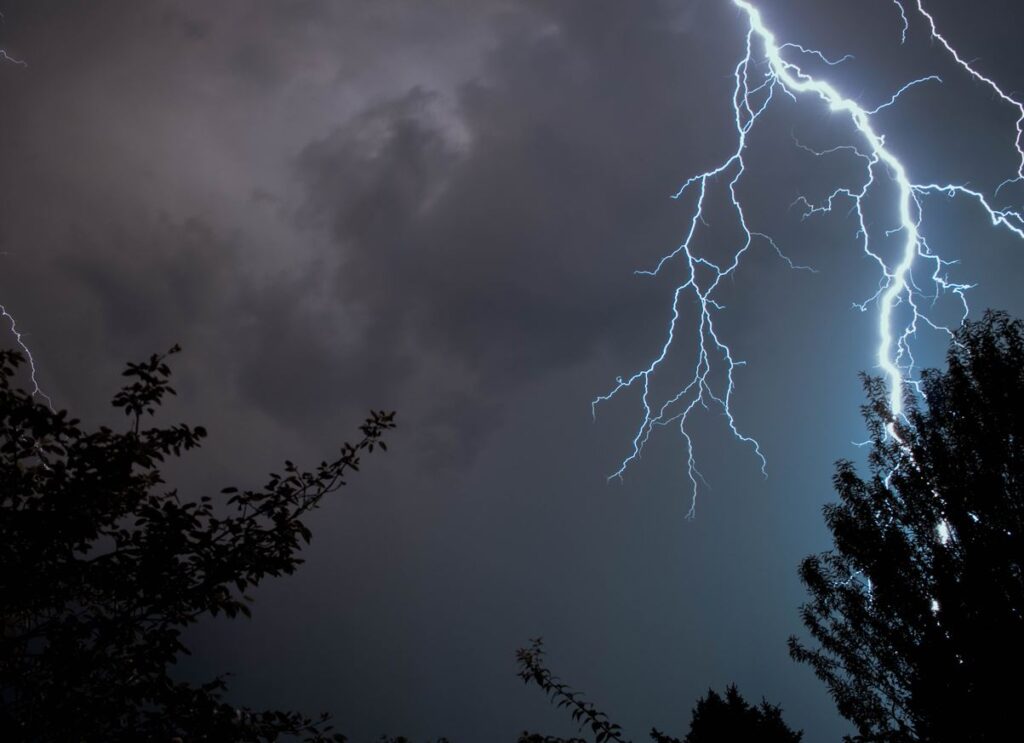 Spring is here! The months of April, May, and June are peak months for severe thunderstorms in Minnesota. Think about it - a huge storm is rumbling through the neighborhood and suddenly, your home is plunged into darkness. Though nothing can protect you from a direct lightning strike, we can prevent power surges and eliminate shortages of our electronic equipment.
Whole Home Surge Protectors are electrical devices designed to protect your home's appliances and electronics from power surges. Whole Home Surge Protectors are installed at the main electrical panel of your home and/or within your A/C, heat pump system, or furnace. It provides protection to all electrical circuits in your home including major appliances as well as sensitive electronics within the household. It works by diverting the excess voltage of a power surge away from your home's electrical system and pushing it into the ground, protecting your devices from damage.
To prevent the biggest collateral damage in electrical surges, some steps that you can take during a severe storm are to unplug your devices, use surge-protected power strips, and hire a professional Electrician to install Whole Home Surge Protectors.
Explore our options on Whole Home Surge Protectors for prevention, installation, or maintenance purposes, Air Mechanical is here to help!