Why You Need Professional Heating Repair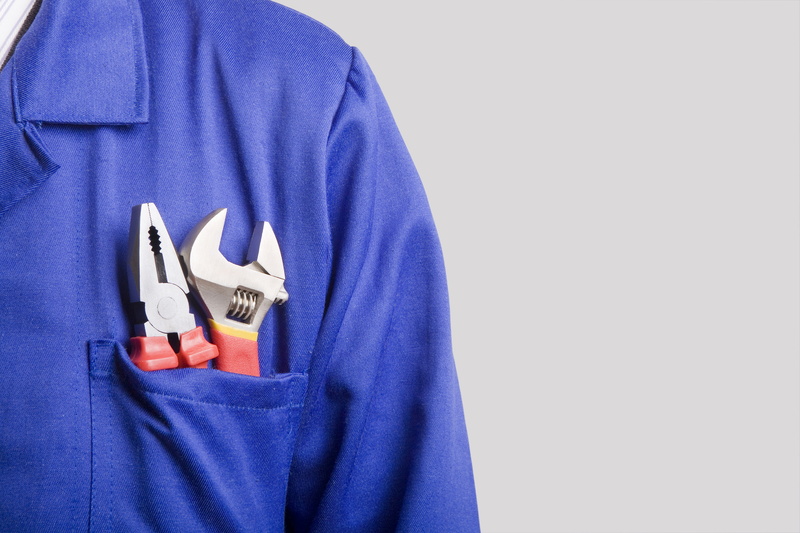 Of course, there is never a good time to have a broken heater on your hands, especially during the winter here in Minnesota. However, scheduling repair services right away is going to be your best option. We understand that making an appointment might not always be convenient for your busy schedule or for your budget, but letting heater issues go unattended for an extended period of time will only make matters worse. Sure, there are going to be plenty of amateurs willing to service your heater, but we are here to tell you that sometimes an attempt to save money can end up costing you more in the long run. You might be leaning towards hiring an amateur or even attempting to fix the issue yourself, but this can actually make the problem worse. Now, we aren't questioning your skills as a 'handyman', but we are saying that heating issues can be quite complex. It is always best to hire a professional for your heating repair in Columbus, MN. In case you aren't yet convinced, we've provided some of the many reasons why hiring a professional is always the best option. Keep reading below. 
Here's Why You Should Hire a Pro
Proper Diagnoses
Heaters are quite complex, and issues can be hard to diagnose. Only a trained technician has the knowledge and experience to accurately diagnose a problem. A proper diagnosis is an important first step in resolving the issue. Often, homeowners who attempt to diagnose the issue themselves end up 'fixing' the wrong component, leading to further damage and a need for professional repairs. It is better to get the job done right the first time and hire a professional when you notice an issue.
Tools
The basic tools that you'll find in a hardware store are not enough to fix complex heating issues. Professional HVAC technicians drive vans stocked full of professional equipment to ensure a job well done.
Speed
As we've mentioned, heating issues can be very complex, and fixing them on your own can be very time consuming, especially when you don't know what you're doing. Professional HVAC technicians have the training and experience to perform your repairs in the shortest amount of time possible, meaning you'll be warm and comfortable again in no time!
Warranties
Hiring an amateur for your heating repairs, or attempting to fix the problem yourself, could result in a loss of warranties. Voided warranties mean that you'll end up paying more for repairs in the future. It is important to keep up your end of the deal and have your heater serviced by a professional.
So, Don't Hesitate to Contact a Professional
Hopefully, we've made our point clear: you should always hire a professional for your heating repairs. A professional HVAC technician should carry the appropriate licensure, knowledge, and experience to ensure a job well done.

To schedule your heating repairs, contact the team at Air Mechanical Heating, Cooling, & Plumbing. Creating custom comfort since 1985.