3 Common Winter Furnace Problems and Their Causes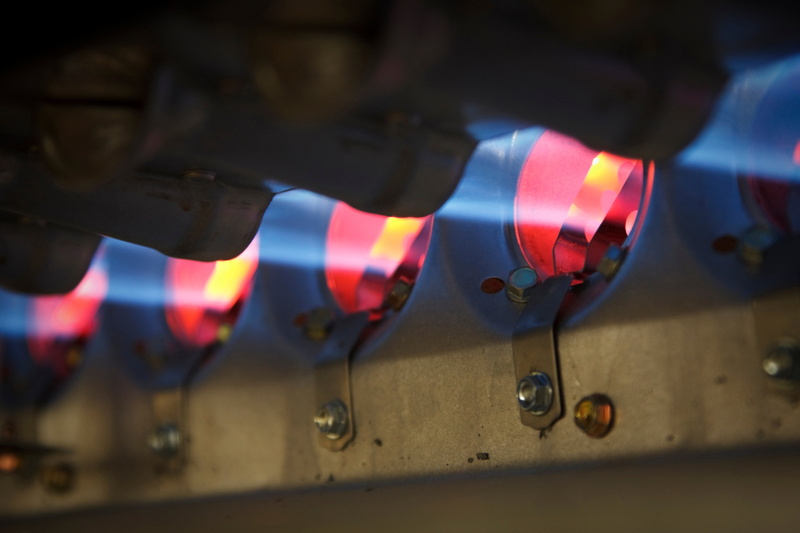 Winter is upon us here in Minnesota, and we know that winters here can get super cold! For those of you with a furnace, or those interested in installing one, it is best to be aware of some of the most common furnace problems that can occur during the winter season. As with all systems in your home, things can happen, so it is important to be both proactive and reactive. If a problem does arise, you need to contact your local HVAC technician to properly diagnose and fix whatever problem your furnace may have. Air Mechanical, Inc. offers
furnace repair in Maple Grove, MN!
There are several common winter furnace problems to be aware of. If you experience any of the below mentioned, don't hesitate! Contact an experienced technician.
Dirty Filters
A dirty filter is perhaps the most common furnace problem you may experience this winter. The furnace's filter is responsible for preventing airborne particles from circulating through the furnace system. Eventually, the filters will have collected a large amount of dirt and particles causing limited airflow, thus decreasing efficiency. If you notice poor airflow and a higher heating bill, it might just be time to check your filters. If left uncleaned, your system will eventually break down and you'll be stuck paying a costly repair bill!
Irregular Heat Cycle
If you notice your heater cycles on and off irregularly, it might be an issue with your
thermostat
. When your thermostat is not properly calibrated, it does not effectively control temperature, thus causing your furnace to turn on and off irregularly. If your thermostat is malfunctioning, then it is not able to accurately signal to the furnace that your desired temperature is being met or vice versa. It is best to contact a qualified professional to ensure that what you are experiencing is indeed a thermostat issue and not a direct issue with the furnace itself.
Combustion Issues
Incomplete combustion is another common furnace problem. If you own a gas furnace system, then you are combusting a fuel source to generate heat. A combustion issue can decrease the overall performance quality and it can put you and your family at risk. When incomplete combustion occurs, carbon monoxide gas is produced and can leak into your home. This is a huge safety risk. Combustion issues are typically caused by obstructed air intake vents. Regular maintenance and inspections are important steps in ensuring the safety of your family.
As a rule of thumb, it is best to remember to have your furnace system regularly maintained to avoid these problems altogether. Regular maintenance can extend the lifespan of your furnace as well as improve efficiency! Plus, it'll save you money on costly repair bills! Air Mechanical Heating, Cooling & Plumbing offers furnace installation, maintenance, and repair services. We are committed to customer service and quality craftsmanship! Whether you need help choosing a new furnace, or you need emergency repairs, we are here for you!