4 Geothermal Heating Maintenance Requirements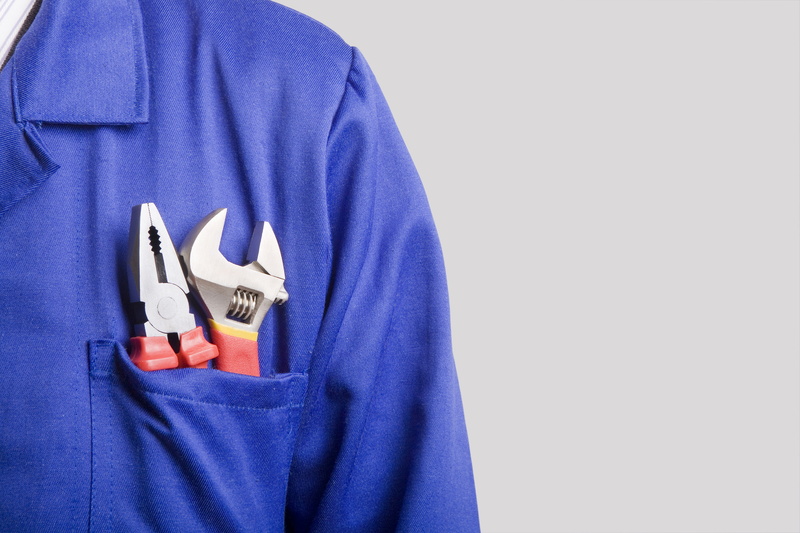 If you are one of the many homeowners in the United States that enjoys the energy-efficient benefits of geothermal heating, it is likely that you really like your system. Not only is this a highly reliable source of both heating and cooling all year round, but it also is relatively cost-effective too.
Setting aside the initial installation cost, the price of repairs is less of a worry for geothermal systems. Why? Because the biggest part of the system, the pipes under the home, last up to 50 years! As long as the parts of the system that are above ground are well taken care of, your system will save you money in more situations than not.
However, this doesn't mean it won't need regular care. Just like any Plymouth HVAC system, your geothermal heating system has maintenance needs.
Maintenance Requirements for Geothermal Heat Pumps
With half of the geothermal system being underground, it might be a little strange to think that this type of heater still needs maintenance. However, it really does, unless you want to opt into early and expensive repairs.
The question here is, what maintenance needs does a geothermal heat pump system have? We have the answers for you below:
Checking the antifreeze: Your geothermal system utilizes antifreeze and water as a medium to carry heat into your home. If the level of antifreeze is low, this process won't work. A trained technician will check the level of antifreeze in your system during a scheduled maintenance check.
Keeping the system clean: Much like any unit, if the internal components of the heat pump air handler start to struggle with a collection of dirt, your system won't be able to do its job. A professional can get these components clean to keep your system running smoothly.
Addressing issues in the ductwork: Whether your ductwork has a leak or two, or the inside of the ducts is just plain dirty, a problem with this part of your system will impede its effectiveness. Duct cleaning, testing, and sealing can all be done with the help of a professional HVAC technician.
Check for leaks: When you schedule a maintenance check, one of the most important things to do is to check the system's pipes for leaks. Other than this, the pipes can take care of themselves.
These are the key maintenance needs that any geothermal system will encounter. Aside from this, the only other thing to be cautious of is making sure that your system is sized correctly. As long as your system was initially installed by a trained professional, the sizing should be taken care of straight out of the gate.
Who Maintains Geothermal Heating Systems?
So, who do you turn to for your geothermal heating system maintenance? The team at Air Mechanical Inc. of course! We offer reliable and thorough maintenance checks on geothermal systems and our trained HVAC techs are pros at making sure these systems are kept in peak condition.
If you are in need of a geothermal heating system maintenance check, reach out to Air Mechanical Inc. today to schedule your next appointment.