How You Benefit from Whole-Home Surge Protection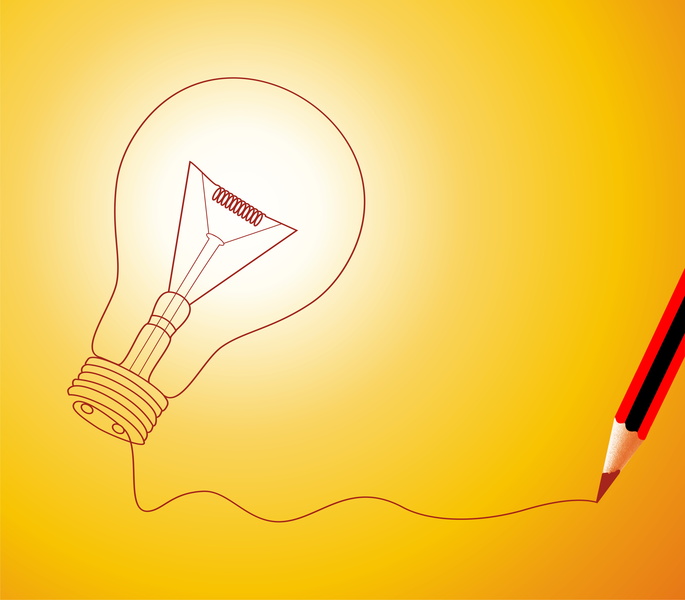 Are you keeping your home safe? Think past home security systems, locks, and secure windows—are you safe in the face of disaster? We experience extreme weather conditions here in Minnesota, so you need to make sure your home is prepared in for anything life throws your way. So much of your home runs on your electricity—make sure you can still have access to these faculties in a bind. The best way to protect your home from damage is to remain proactive. You need whole-home surge protection in Plymouth, MN, and we can provide the best services for you in the area. Contact our team today to schedule an appointment.
How Whole-Home Surge Protection Works
Whole-home surge protection is hardwired into the electrical panel for your home. When a voltage spike runs through the panel, your surge panel blocks this from harming your system by diverting the excess voltage into the ground under your home. Whole-house surge protection helps defend your electrical system and the components its connected to from downed power lines, lightning, utility company accidents, and high electrical demand in your grid. Surge protectors react quickly. In fact, these surge protectors reacting less than a nanosecond to increased voltage levels. Surge protectors also work against small-scale trouble too. Some surges aren't so drastically detrimental, but they can cause minor damages to your appliances. A surge protector stops this in its tracks.
The Benefits of Surge Protection
Protect Your Gadgets
How many electronic devices do you have in your home? It's likely that you have quite a lot. In the last decade, high-tech personal appliances have become more commonplace in the average American home. Your computer, tablet, smartphone, smart watch, and more all need protection. Home appliances have circuit boards that need protection from surges. Make sure you safeguard your gadgets!
Layering
If you're going to invest in surge protection, try layering. Our electricians can help you safeguard any expensive electric systems you have through layering. A layered system connects directly to your electrical panel and at the point of use so you're extra protected against any potential harm. Think about your extensive entertainment system or your particularly expensive items, you'll want to keep them protected.
Protection
Your whole-home surge protector's main function prevents your home's appliances and electronics from harm, but it also protects your entire electrical system. When there's a surge from a home appliance it sends the surge back through the breaker panel and protects all the other electrical equipment in the home. Your whole-home surge protector saves every single outlet.
Why You Need a Professional
When it comes to any electrical service, you need a professional. There's no room to try to perform these services on your home because electrical work is so dangerous. You need someone who understands your electrical system and how to handle it. Whole-home surge protection only takes a couple of hours to perform and will give you peace of mind for years to come.
If you're looking to invest in whole-home surge protection, contact Air Mechanical, Inc. today to schedule an appointment.