Does Your Water Quality Need a Boost?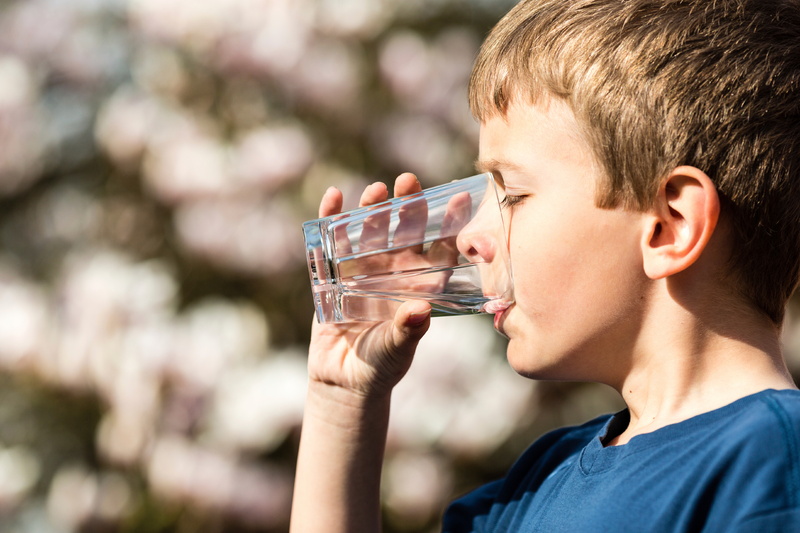 More and more people have begun to switch over to reusable water bottles in an effort to cut down on plastic use. This is great but can be a bit of a challenge if you can't simply turn on your kitchen tap and get fresh, drinkable water. Needing to purchase an attachable water filter or an entire pitcher to give you filtered water tends to make the desire to switch over a bit more of a hassle.
Talking to a plumber in Ramsey, MN can help. A professional plumber should know what the biggest challenges are going to be regarding the water quality in your area and exactly what water treatment systems will provide the best solutions.
Factors That Mess With Your Water Quality
You may be wondering what it is that can mess with the quality of the water in your home. While the water being fed to your home is treated at a plant beforehand, it can pick up some unwanted tagalongs on its way to your house. Common contaminants that might end up in your water supply include:
Excess salts
Lead
Minerals
Chlorine
Sediment
And More
Different contaminants can affect your water in different ways. For example, some issues may lead to metallic smells or tastes while others might increase the strain on your plumbing systems. Our water treatment systems can help you address this.
Systems That We Install to Improve Your Water Quality
The team at Air Mechanical, Inc. is proud to say that we can help you tackle your biggest water quality issues. We have several systems that we install and service that will improve your water quality. Installing one of these units can benefit your home in more ways than one. Water quality systems that our professional plumbers can install include:
Water Filtration Units: This system uses a series of filters to capture bacteria, sediment, and more that are in your water supply. These are ideal for handling contaminants that might be common in your drinking water.
Reverse Osmosis System: Installing this system allows water to be pushed through a membrane that separates minerals and salts from your water supply.
A Water Softener: A great solution for hard water, water softeners can address excess amounts of minerals like calcium and magnesium. This will help improve your water quality and even protect your home plumbing from issues like limescale. We provide chemical, mechanical, and even magnetic water softeners.
Chemical Feed Pumps: These systems can be used to balance the pH of acidic water and are great for handling high levels of different minerals or metals. Through the use of non-toxic chemicals, these systems will neutralize or remove contaminants from your water.
When it comes to your water quality, it may be hard to pinpoint what the issue is that you need to deal with. Thankfully, our plumbing professionals can help. We can assess your water to figure out what the biggest issues are to deal with. From there we can pair you with the best water quality system for your needs
Contact the team at Air Mechanical, Inc. to schedule an appointment or to learn more.