Here's How We Can Treat Your Water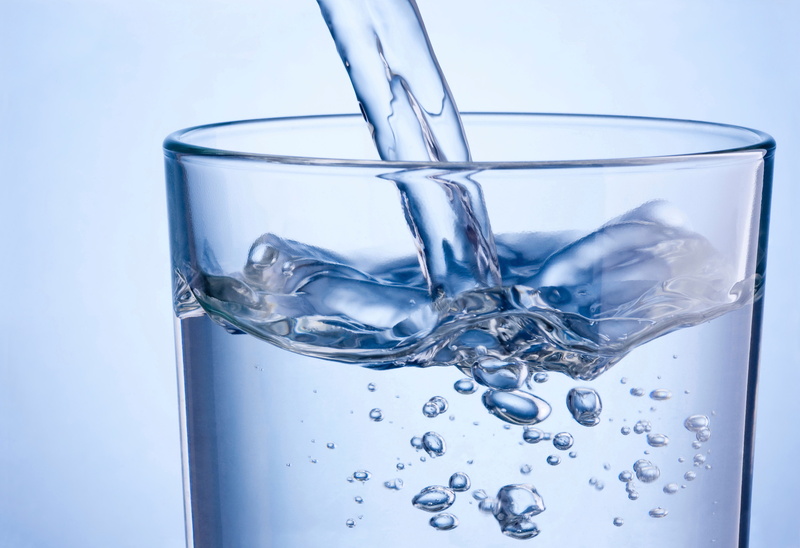 Blegh! Contaminants in your water got you down? We totally understand why poor water quality is such a big deal! Let's face it: you need the water coming out of your taps to be potable, and if it isn't, it can certainly be a quite a nuisance. Of course, we don't think you should have to deal with poor water quality forever, which is why most plumbers offer a variety of water treatment solutions. There are a number of water treatment systems on the market today, each designed to eliminate specific types of contaminants from your water. So no matter what your needs are, we will be able to match you with the right system for your home. Below, we have listed some of the most common water treatment systems available and how they can help you. Keep reading to find out more!
What's In Your Water?
Increasing levels of contaminants and carcinogens cycling into the environment every day have heightened concerns over the quality of our drinking water. Excess minerals and metals leached from the soil aren't always removed by municipal purification systems, and all these contaminants can arrive in our homes via the water that we drink. And sure, while not all contaminants are harmful to ingest, they can certainly impact the taste of our water! Most water treatment systems are easy to install and maintain, making them a viable solution for many homeowners! So, if you are concerned about the quality of your drinking water, do not hesitate to contact a plumber in Anoka!
Your Water Treatment Options
Water from any municipal source may have excess minerals, ions, and metals in it. It might also contain bacteria or other microorganisms! Therefore, it is important that you have your water tested before installing a water treatment system. Here at Air Mechanical Heating, Cooling, and Plumbing, we install and service:
Filtration Systems:  Filtration systems are most effective for low levels of common drinking water contaminants.
Reverse Osmosis Systems: Reverse osmosis systems work by pushing contaminated water through a membrane that separates the minerals and salts from the water.
Chemical Feed Pump Systems: These systems are great for water with high levels of certain minerals and metals.
Specialty Cartridges: These systems are basically the same as filtration units, but instead, they utilize cartridges designed to remove rare metals or chemicals from the water, like arsenic or nitrate.
To learn more about the types of water treatment systems that we offer, do not hesitate to contact our team! Click or call Air Mechanical Heating, Cooling, and Plumbing today!