Here's What Makes Zone Control Awesome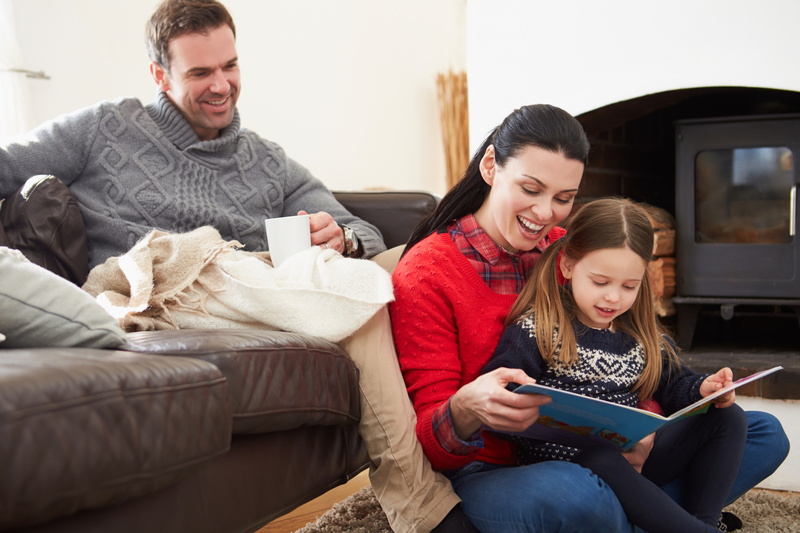 With winter well underway, and with no early signs of spring yet, it is probably safe to say that you are going to be using your heater quite a bit over the next few weeks. So, why not strive to get the most out of it by making your home as energy efficient as possible? When your home is energy efficient, you'll spend less time worrying about costly HVAC repairs and sky-high energy, and instead, enjoy the warmth and comfort your heater has to offer. Of course, ensuring that your home is energy efficient is a great way to save money from month to month. So, how do get there? Well, installing a zone control system is a great way to maximize your heater's efficiency and performance. So, if your home heating in Plymouth, MN could use a boost, contact a professional who can determine if zone control is right for you. And be sure to keep reading below!
What is Zone Control Exactly?
A zone control system is a series of dampers that are installed throughout the ductwork of an HVAC system. These dampers can open and close to direct the flow of air through the ducts, splitting certain areas of the home into different zones. Each zone may be controlled by an individual thermostat or by a master thermostat.
And the Benefits?
There are so many benefits of installing a zone control system in your home. These include:
Energy Efficiency
Installing a zone control system is one of the best ways to receive the most out of your HVAC systems. Zone control gives you ultimate control over your heating system by granting you the ability to control which spaces will be heated and to control the temperature of the air going into each space. Far too much energy is wasted heating unoccupied spaces, and zone control eliminates this problem altogether.
Comfort
One unique advantage of a zone control system is the ability to create personalized comfort. With the use of individual thermostats, you can change the temperature in one room without affecting the comfort of another family member.
Reduced Repairs
When your heating system is working efficiently, it is less likely going to require repairs. A zone control heating system takes much of the burden off of your heater, making it easier for it to do its job. No longer will your system have to work hard to circulate air to all areas of your home. Zone control makes it so that it will only have to heat the spaces that are being used.
Fewer Heating Challenges
Certain architectural features can make it quite difficult for your heater to heat your home evenly. Features such as vaulted ceilings, loft spaces, basements, and wall-to-wall windows can prove to be a real challenge for your heater, which is why many homeowners are opting for zone control. A zone control system allows you to separate these spaces from other areas of your home in order to heat them evenly and effectively. If you are interested in installing a zone control system in your home, contact the team at Air Mechanical, Inc.