Make Sure to Jump On Those Heat Pump Repairs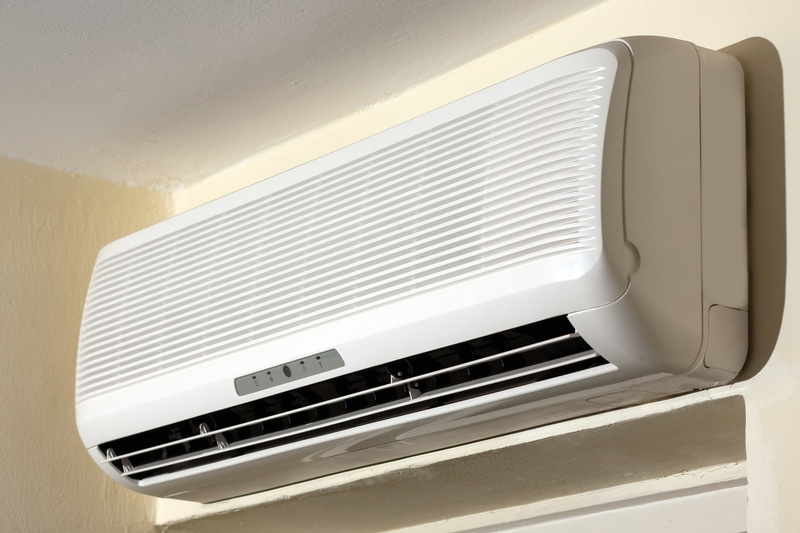 Heat pumps are known for being great options for your home comfort. This only applies if your system is being kept in the best shape possible. There are certain things you can do to help ensure your heat pump doesn't hit too many bumps in the road, such as changing the filter regularly. However, even things like this aren't going to prevent every AC repair in Plymouth, MN.
If your heat pump starts to struggle with a repair need, it is going to make things uncomfortable in your home pretty quickly. That's why we encourage everyone to jump on those repairs and get them taken care of promptly. Here are some warning signs to watch out for that will tell you when something is going wrong with your heat pump.
5 Signs Something Is Off With Your Heat Pump
When it comes to heat pump repairs, time is of the essence! Waiting too long to take care of a repair can saddle you with a system replacement instead. Here are some warning signs to watch for so you know when to call in the pros to fix your comfort system.
Odd sounds: When your heat pump is in operation you know what it sounds like. This makes it all the more obvious when you hear something that doesn't match the norm. Strange noises like rattling, hissing, or screeching from your heat pump are a sign of trouble.
Leaking fluid: Heat pumps use a closed system of cycled refrigerant to cool the air--there is no other fluid involved in the creation of cool air. If you see a leak coming from your heat pump, it likely means you have a refrigerant leak. Refrigerant leaks are bad news and need to be addressed promptly.
Stuck in either cooling or heating mode: One great thing about heat pumps is they can both heat and cool your home. If however, your heat pump seems to be able to do only one of these tasks, you should have a technician come give it a look. You may have a stuck reversing valve.
Short cycling: Short cycling refers to when your heat pump cuts off its cooling (or heatIng) cycle early. This stresses the system, forces the use of extra energy, and undermines your home comfort.
Weak airflow: Make sure to check on the airflow from every vent or air handler in the house. Weak airflow can be an indicator of something as minor as a filter that needs to be changed or something as big as a part of your ductwork with a leak.
For HVAC Services, Come to Us
When your heat pump or any other comfort system in your home needs a helping hand, it is best to reach out to a professional for assistance. The experts on our team have the training and expertise necessary to give your heat pump the repairs it needs. We will have your home comfortable again in no time.
Contact Air Mechanical, Inc. to schedule your heat pump repairs.