Should I Replace My Furnace?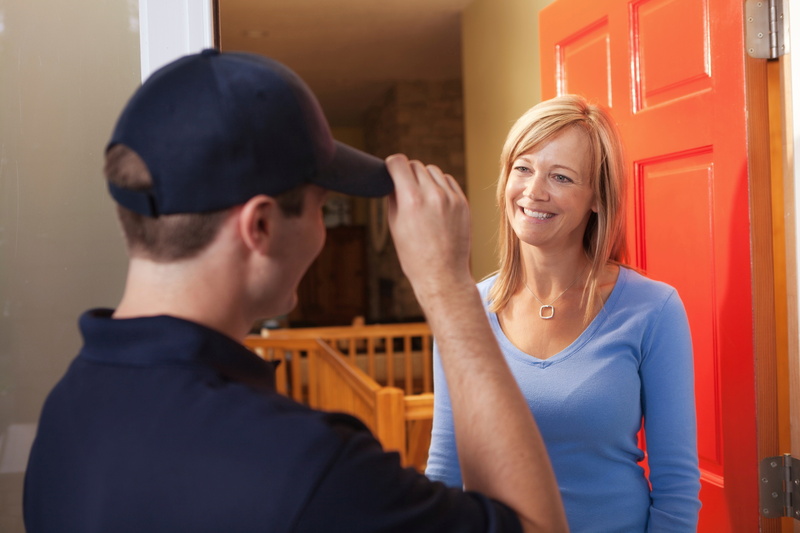 We get it: it's the middle of winter and the last thing you want to deal with is a faulty furnace. Temperatures here in Minnesota have already dropped into the negatives, and we all know just how uncomfortable that can be. However, if you are looking to get the most out of your heating system, it is best to make sure it is in proper working condition. Ignoring a questionable furnace for too long can result in a rather large hole in your wallet. Sometimes, replacing your furnace is the best way to ensure efficiency and effectiveness. Sure, making a decision as big as this can be quite intimidating. However, hiring a professional HVAC technician can make the task much simpler and significantly less scary. If you are unsure about what you should do with your furnace, keep reading. We outlined some of the signs that suggest it is time to replace your furnace. 
Consider Replacing Your Furnace If...
It's Old
Although they are known as one of the most durable home heating systems, the average lifespan of a furnace is anywhere between 10 and 15 years. That being said, if your furnace has aged beyond its limits, consider a replacement. Older, outdated furnaces are simply not going to be as efficient as newer models.
It Requires Frequent Repair
Your furnace will require repair every now and again, however, if you have found yourself calling for repair services more than just a couple of times per year, it is probably time for a replacement. As we all know, repair services can be quite costly, so it might be better to invest in a system that is going to require less service and last much longer.
Your Heating Bills are Sky-High
Over time, the accumulation of wear and tear can lead to significant inefficiencies, so we advise homeowners to keep a close eye on their monthly heating bills. If you've noticed a general trend in rising heating costs, it is time to call your local HVAC tech. Replacing your outdated furnace can end up saving you hundreds of dollars annually.
It Provides Insufficient Heat
The primary responsibility of your furnace is to provide warmth and comfort during the winter season, so why waste your time with a system that is unable to do so? If you've noticed a lack of heat, it just may be that your furnace is unable to keep up with your household's heating demands. The constant struggling will only increase your heating bills and the need for repairs.
Call a Pro
Only a professional HVAC technician can determine whether or not replacing your furnace is a good idea. In some cases, it might just be that you are in need of furnace repair in Andover, MN, so it is best to consult with a professional before making any final decisions of your own.
To schedule your furnace services, or to learn more about the process of furnace replacement, contact the experts at Air Mechanical, Inc. today to get started.