Should You Consider an Air Purifier?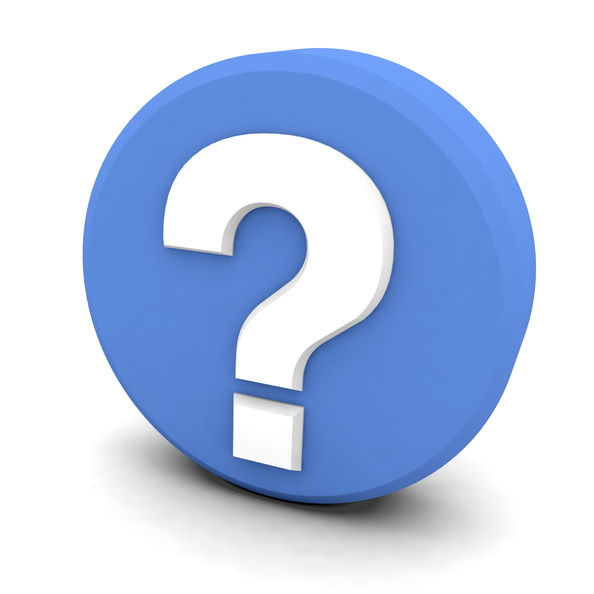 You deserve to have a home that provides you with incredible comfort as much as possible. Part of this is going to be keeping the air in your home clean and clear so it is easy to cool. While dusting around the home and changing the HVAC air filter can be helpful in this endeavor, sometimes they aren't enough.
Adding an effective and efficient indoor air quality system in Andover, MN is going to be the most helpful thing you can do to keep the air in your home clean. One of the best systems we can recommend to help is going to be an air purifier. Specifically a whole-house air purifier. Let's discuss the benefits of these systems and if one would be a good fit for your home.
What Air Purifiers Do
Similar to air filtration systems, air purifiers are made to clean the air in your home. The big difference is in how they do their job.
There are two main types of air purifiers to know about. The first is the electric purifier that uses electricity to charge airborne particles and then draw them to a magnetic plate thereby removing them from the air. The other is the UV light purifier that uses ultraviolet light to either destroy particles or render them harmless.
Whole-house purifiers are installed into your ductwork where they can effectively and quietly clean all the air that is blown into your home.
The Benefits Air Purifiers Provide
Battling mold: Air purifiers are especially effective at battling against mold growth because they can break down mold spores before they enter your house.
Protecting against illness: Another great benefit of an air purifier is that it can break down viruses and bacteria or they can render them as harmless as dust. This keeps you and your family much healthier throughout the year.
Tackling bad smells: Have you ever made a fish dinner and found your house still smells like it a week later? With an air purifier, this won't be a concern because the particles that cause those scents will be removed from the air.
Improving indoor air quality: This one is easy to guess. An air purifier is going to help clean the air which will improve your indoor air quality and ultimately your home comfort as well.
When to Consider Adding This System
An air purifier is going to be beneficial in almost every home. Is it the right fit for you? If you battle with poor indoor air quality that harbors large amounts of dust and seems to promote frequent illnesses and respiratory problems then it might be a good time to consider it. These systems can help clean your air, improve your comfort, and even keep your home cleaner in the long run.
If you are debating whether to invest in an air purifier or you are 100% sure that you want to add one to your HVAC system you can come to our team. We are a team of HVAC contractors who take every factor into consideration when improving your comfort, including your indoor air quality.
Contact Air Mechanical, Inc. to learn more or schedule an appointment today.