Start 2020 Off Right with Effective HVAC System Repair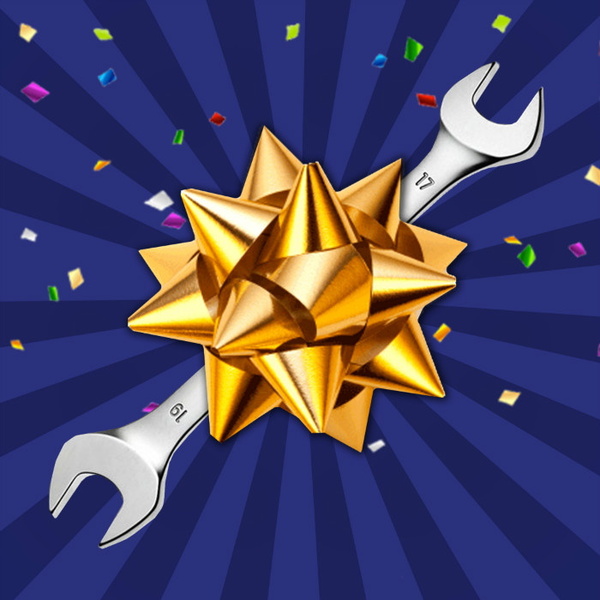 Perhaps you resolved to make 2020 the year that you start cooking at home more often, or start reading more books, or begin taking time to journal. Whatever your New Year's resolutions may be, one thing that can help or hinder them is the comfort level within your home. If your HVAC system isn't working correctly, it can be hard to knit or journal because you are too busy shivering. However, when you make sure that your system is in great shape, you can pursue your 2020 goals much more easily because you are comfortable.
The best way to ensure that you start off the new year in comfort is to schedule timely maintenance and repairs for your Maple Grove HVAC system. Yes, the whole system (because you can't pursue those resolutions easily in an overly hot home either!)
Why Schedule Maintenance?
Maintenance may not seem like it is necessary but in actuality, it can make a huge difference in how well, and how long, your HVAC system runs. Specifically in terms of your heater, maintenance can help to increase the efficiency levels of a gas-burning furnace or an electric heat pump. What's more, it can also prevent the need for repairs by catching and addressing potential issues ahead of time while they are still small.
How Do I Know My Heater Needs Repairs?
Since it is winter, you are more likely to be focused on the heating part of your HVAC system. However, many of these indicators can let you know it is time to schedule repairs for your cooling system as well. Signs your HVAC system is in need of repairs include:
Loud Noises: The sound of clicking on startup and the whoosh of air don't apply here. What we are talking about is loud and seemingly strange sounds such as clanking, screeching, rattling or humming emitting from your system. These can be caused by loose or broken parts, parts that require lubricant and more.
Hindered Airflow: Maybe your system is producing air that is the desired temperature but the airflow seems weaker than usual. Don't ignore this! It could mean a problem within your ductwork or your filters.
High Bills: If your utility bills are going up much higher than is normal when you run your home comfort system, it is time to call for repairs. This could be a problem affecting your energy efficiency which will eventually take its toll on your system's lifespan if unaddressed.
Schedule Professional Repairs To Get It Done Right
Whether it is the middle of winter or the height of summer you should make sure that you always work with a professional to get your HVAC system the care that it needs to keep working right. Only a trained and certified HVAC technician will know how best to service your system to keep it in peak condition.
The next time your heater (or your cooler) needs maintenance, repairs, or even replacement, make sure to schedule your service with the pros at Air Mechanical, Inc.
Contact us today to optimize your home comfort.