The Benefits of Plumbing Maintenance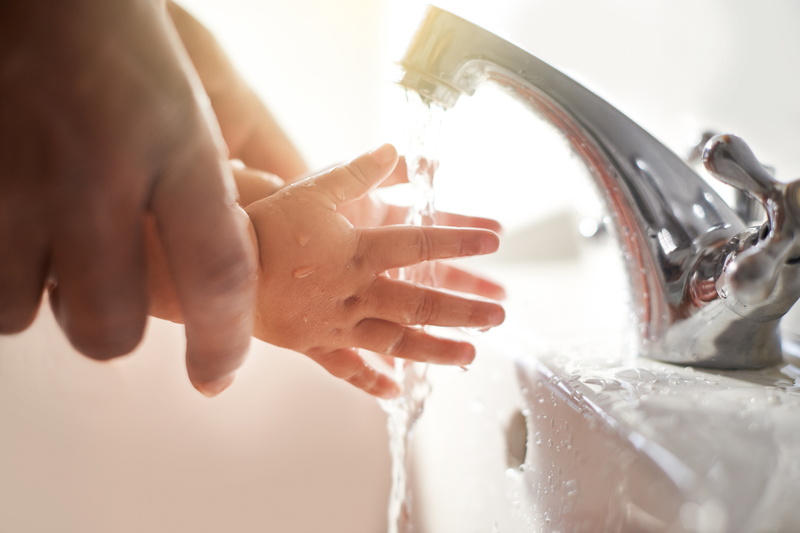 Are you one of the many people throughout Minnesota who has been trying to cook at home more often? This is great for quality time with family, saving money, and even boosting your mood! However, it isn't always the best situation for your plumbing.
See, the more use your kitchen and bathroom plumbing get, the more wear and tear it accrues. While your plumbing is built to last for a good long while and withstand some pretty heavy usage, it can eventually accrue enough milage that will develop into a problem. You have the ability to reduce the impact of your regular use with the help of a Blaine plumber on our team. To do this, you will want to schedule plumbing maintenance.
We know that plumbing maintenance might sound like an odd service but we can assure you that it will help you moving forward. Let's look into the details:
Plumbing Maintenance Services
So what services are involved in plumbing maintenance? When you schedule services with a professional, you can expect your plumber to perform some of the following:
Video Pipe Inspection: Video pipe inspections are going to be helpful as a preventative measure and a tool to help you catch issues early on. You can have a plumber perform a video inspection to identify the cause of a clog or to pinpoint the location and severity of a leak.
Drain Cleaning: Your kitchen drains see a lot of activity and because of that they can collect a lot of gunk. Eventually, that "gunk," usually a combination of oils, grease, and food debris, is going to form into a clog that stops the flow of water. Drain cleaning, however, will help to prevent these kinds of problems without hindering the well being of your kitchen drains.
Pipe Repairs: If your pipes and drains have a leak, the sooner you catch it and have the leak or leaks addressed, the better. With the help of a professional plumber who is performing maintenance, you can get your pipe repairs done early to stop the problems from worsening.
How Plumbing Maintenance Helps
So, why should you consider scheduling plumbing maintenance services for the kitchen plumbing in your home? There are a few benefits that we think will give you an answer:
Avoids frequent issues: When you schedule maintenance services for your kitchen plumbing, it will help you to avoid the frustrations that come with frequent repair needs.
Preserves your pipes: Drain cleaning will help to clear out debris that will otherwise eat away at your pipes. By clearing out the debris you will help to elongate the life of your pipes.
Delays replacements: Regular care of your plumbing is going to help it keep doing its job for a longer amount of time without needing replacements.
If you are in need of a plumbing service for your kitchen or bathroom plumbing, you should only trust a professional plumber to get the job done. That is why you should turn to Air Mechanical, Inc. for your plumbing work. Trust our certified, professional team members to help your plumbing.
Contact Air Mechanical, Inc. today.