Tips To Ensure Furnace Efficiency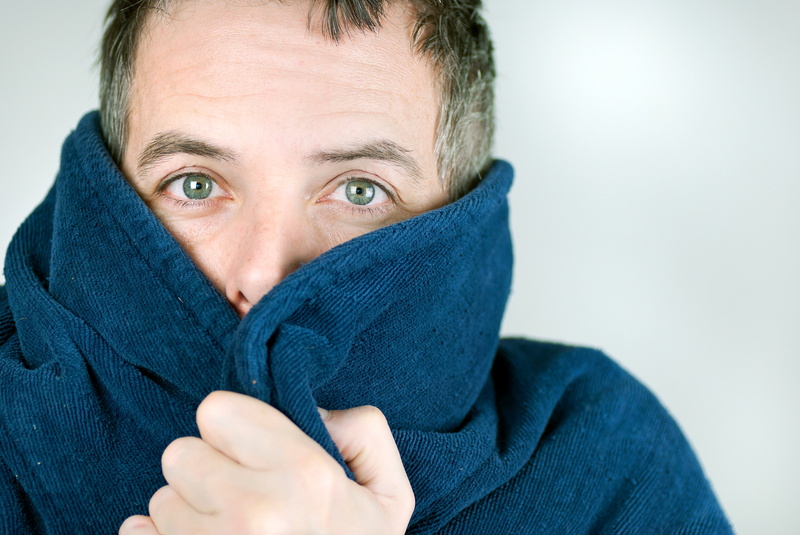 The weather has gotten nice and cold here in Minnesota, hasn't it? While going outside has become something most of us are doing only when required, it is quite nice to be able to enjoy the warm comfort of your home, perhaps accompanied by a nice mugful of something hot.
Our furnaces are working hard and they won't be off anytime soon, which is a good thing considering that without them temperatures at home would be less than pleasant. However, sometimes those heating bills might make you wonder if it might be worth it to attempt to brave it out without your heater.
We can help. We have a few different tips you can try that will facilitate the task of warming your home, along with great services that will help get your heater working efficiently again.
Ways To Improve Your Furnace's Efficiency
These tips involve different things that you can do throughout winter that will help you keep your home warm without having to use your entire life savings in the process.
Seal Up Your Home: If you have doors or windows that leak air, even just a bit, this can increase the amount of work your furnace has to do by a lot. Seal up doors and windows around your home and consider taking a look at your attic insulation as well (it is another place that can either leak cold air in or hold onto heat, depending on how well the insulation is done.)
Use What You Have: If the sun happens to come out and hit some of the windows on your home, leave the curtains open to absorb the heat. Likewise, leave the door open the next time you take a warm shower; the humidity created helps hold warmth in your home, easing the job your furnace has to do.
Reduce the Temperature: It may sound odd but it does help your heater. When the temps outside drop hard, keeping the indoor temperature at around 50 degrees can keep you feeling warm without using an excessive amount of energy. Anything past 20 degrees above the temperature outside will feel plenty warm.
Schedule Heater Services: The best course of action to enhance your furnace's heating capability without breaking the bank is to schedule furnace repair in Maple Grove. Aggressively high bills are often a sign that something in your furnace needs to be fixed and getting professional repairs can often get things back to normal.
Working With Trained Techs Saves More
As we mentioned above, maintaining your heater and getting it repaired in a timely manner is one of the best ways to make sure your home stays warm. However, when you do reach out for heater services, you should always make sure you use the services provided by a trained professional HVAC technician. This is because they will know how best to help your heater while an amateur could cause damage instead.
Don't run the risk of wasting your time and money on someone who isn't trained for the job. Reach out to the team of professionals at Air Mechanical for your next service.
Contact us today to schedule your next appointment.