Is it Time to Upgrade Your Kitchen Plumbing?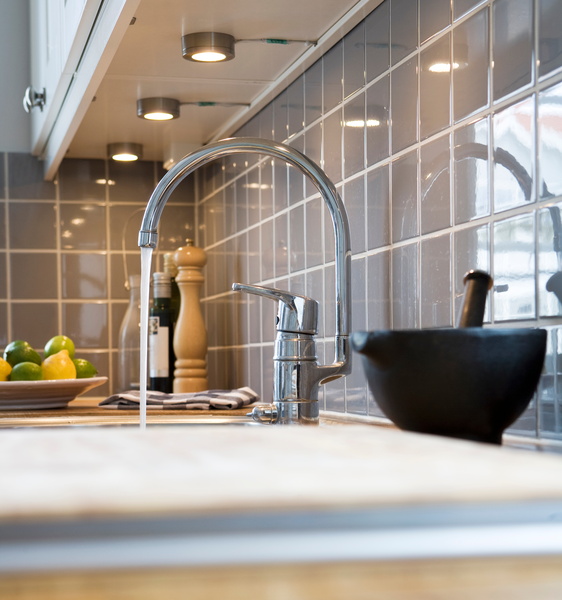 When you walk into your kitchen, can you estimate the era that your kitchen appliances originate from? Maybe you can see that your faucet and sink are distinctly dated from the late 70s or your gas stove is a very 1990s model. If this sounds familiar you may be ready for a kitchen remodel and that is something we can assist with.
Giving your kitchen a new look and updating your kitchen appliances is going to be a job that too many people try to attempt on their own when they need to enlist the services of a professional plumber in Maple Grove, MN. Let us explain why you should reach out to our professional team members for assistance in your kitchen upgrades this summer.
Reach Out for Professional Kitchen Plumbing Service
When you are trying to update your kitchen, a big part of that effort is going to involve upgrading your kitchen plumbing. With our help, you can enjoy improved kitchen plumbing systems and better operation that you might with amateur services. Here are some of the services we can offer you:
Installation of new plumbing systems: If you are ready to switch out your old faucet or you need help with adding in a new garbage disposal, you can rely on us. Our trained and licensed plumbers can provide professional installation for these new systems so they operate the way they are meant to rather than breaking down early.
Addressing drain clogs: You don't always need to replace your drain lines to make this part of your kitchen feel like new. Instead, you can schedule drain cleaning with our plumbing pros so that any clogs or clog-causing build-up are removed and leave your pipes clean and clear.
Replacing gas appliances: If you want to replace that old gas-powered stove, you will want a professional plumber to help, yes, a plumber. Why? Because plumbers are the professionals that are trained and certified to handle your gas piping. That means when you replace this gas-powered appliance only a plumber should be allowed to disconnect your old system and install your new stove.
Repairing leaks: Remodeling can lead to the discovery of a leaking water pipe or a leaking drain line. With our help, you can get these leaking pipes identified and repaired properly.
Why Choose an Air Mechanical Plumber
When you are getting ready to update your kitchen plumbing systems you should have a professional plumber that you trust to help you out. Thankfully, you can find reliable plumbers on the team at Air Mechanical Inc. Our team members are all dedicated to providing our customers with the highest-quality services and top-tier technology. What's more, we are going to be available to you after the job is done to provide you with ongoing support. We've been committed to our customers since we opened our doors in 1985.
Whether you are looking to upgrade your whole kitchen or you just need help updating one part of your plumbing system, contact Air Mechanical Inc. for the professional service you need.