What Does a Reverse Osmosis System Do?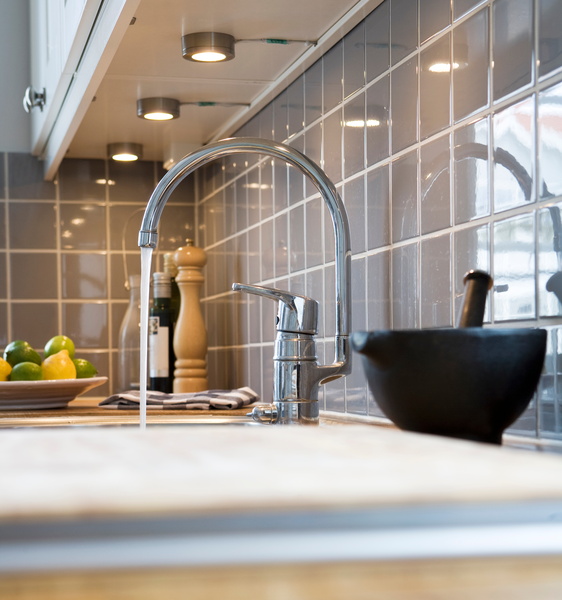 A good water filtration system can make a huge difference in how easily your home operates--and how much bottled water you purchase. The right filter can allow you to enjoy water that is better for both your pipes and your access to drinking water.
With all that said, there is more than one choice when it comes to selecting a water filtration system for your home. The one we would like to focus on for a moment is the reverse osmosis system. These are wonderful filtration systems that a professional Maple Grove plumber like one from our team would be happy to install.
To see if a reverse osmosis system is the right fit for your needs, we have provided some key details on these filters to give a bit more insight into what they are and how they work.
What Is a Reverse Osmosis System?
A reverse osmosis system is a type of water filtration system that helps purify the water in your house. This means that it removes any unwanted contaminants from the water coming into your home. A reverse osmosis system filters your water through the use of a semi-permeable membrane.
How Does a Reverse Osmosis System Work?
So how exactly does a reverse osmosis (RO) system work? Like we mentioned above, your reverse osmosis system uses a semi-permeable membrane to get rid of certain contaminants from the water. Water is forced through the membrane, leaving any impurities behind to be washed away down the drain.
This type of filter is able to remove a whole host of different inorganic solids such as fluoride, lead, chlorine, pesticides, detergents, nitrates and more.
What Are the Benefits?
You wouldn't want to install a water filtration system without knowing what exactly it did to help your home--and we don't blame you! It is important to know the benefits of an RO system which is why we have listed some for you here.
It will improve the taste of your water. Does your water taste odd if you try to fill a glass from your kitchen faucet? If so, an RO system can help. By removing things like fluoride and chlorine, your water will taste much better.
Gets rid of contaminants. A properly installed RO system will remove a lot of unwanted contaminants such as chlorine, sulfates, and more.
Helps you save cash. When the water in your home is better filtered, it means you can enjoy the water from your home, rather than spending extra cash on bottled water.
Easy maintenance. An RO system requires little maintenance in order to do its job. As long as it is installed correctly and the filter is replaced when needed, you'll enjoy continuous pure water.
If you are interested in enjoying the benefits of a reverse osmosis filtration system, you can reach out to our team to get started. We can assess your filtration needs and provide professional installation.
When you need an expert plumber that you can rely on, contact Air Mechanical, Inc.