5 Ways to Show Your HVAC System Some Love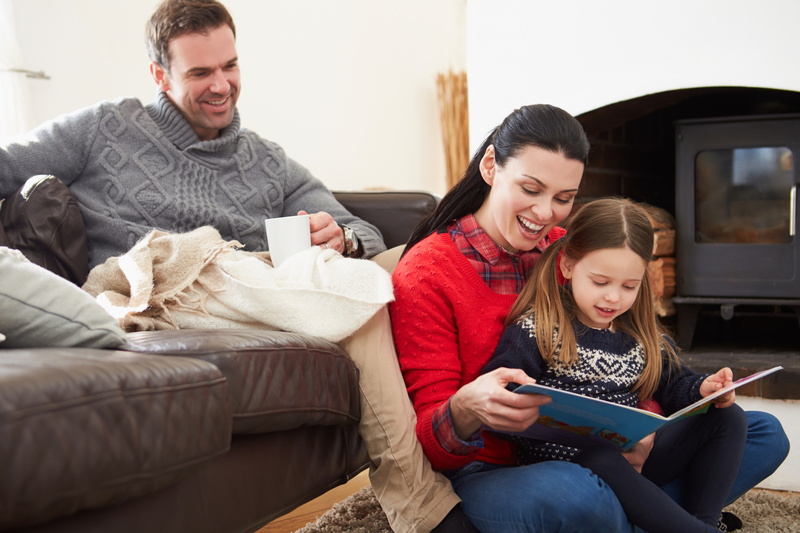 Keeping your home comfortable during winter is no small task around here. Between battling low temperatures and dry air your system is going to have to put forward a lot of effort to meet your demands. With that said, there's nothing wrong with lending a helping hand.
There are a few things that you can do to help your heater get the job done. No, we aren't saying that you need to go out and start chopping firewood. But there is something to be said for using best practices to ensure you get optimal comfort from your heater without making the job harder than it needs to be.
With that in mind, we have 5 tips to help you help your heater this winter.
5 Ways to Show Your Heater You Care
These are tips that can help your Andover, MN HVAC system as a whole in the long run. Use them now to help you stay warm and enjoy the additional benefits as they continue to keep you comfortable come summer.
Schedule maintenance each year: Maintenance may not seem like much but it is a service that can help your heater go a lot further than it might otherwise. When performed by a professional, maintenance is going to address a variety of small issues within your heating system. The end result is that it will operate better, run more efficiently, and even developed fewer repairs over the course of its lifespan.
Repair your ducts: A problem in your ducts can end up messing with your comfort all year long. Have a professional check your ductwork for leaks or holes. These are issues that will allow your temperature-controlled air to escape before it reaches its final destination; destroying your comfort and raising your energy bills. Come to us for air duct sealing services if and when you need them
Check and change your filters: The air filter in your heater is meant to protect the internal components of your system from the impact of excess dirt and other debris. Check your heater filter to make sure it is not clogged with airborne debris. If it is full of debris, it means it is time to change out your filter to restore strong airflow through your heating system.
Seal up doors and windows: Your ductwork isn't the only thing in the house that can allow warm air to escape the home. If you have doors or windows that are leaking air these can present just as big of a problem. Check your doors in windows to see if you feel any cold air making its way into your home. If you do, it is a good idea to invest in weatherstripping or caulking to stop the air leaks. This will reduce the strain on your heater and improve your comfort.
Keep thermostat settings reasonable: Last but not least, make sure to keep the setting on your thermostat reasonable. The Department of Energy suggests keeping your thermostat set to 68° at a maximum during the day and lowering it to 62° at night when everyone is in bed. This way you can get the best comfort level without suffering high bills
Have a heater that needs some extra help? Schedule your professional heating system services with Air Mechanical, Inc. today.