Preparing Your Plumbing For Family Gatherings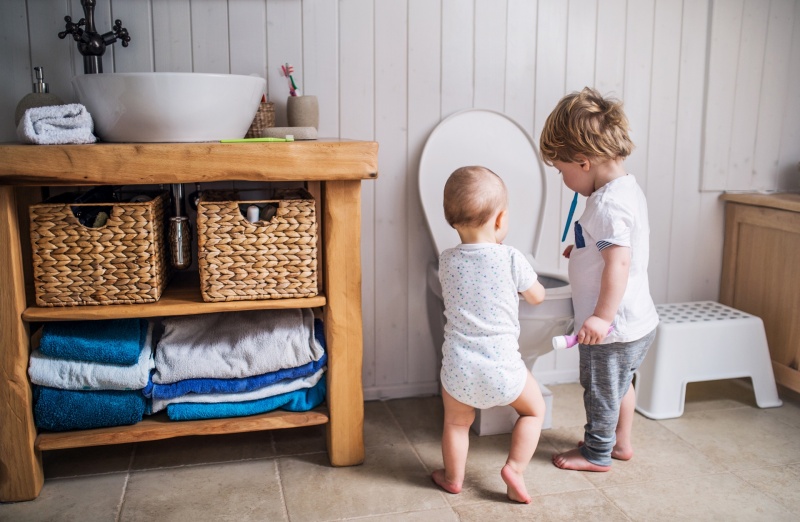 Whether you are planning for a few people to join you this Thanksgiving or you are breaking out the extra tables and chairs from the garage, it is important to be prepared. And we aren't just talking about making sure everything is set up and the food is prepared on time. Your plumbing needs to be prepared too!
With the help of a plumber in Maple Grove, MN, and the services they provide, you can enjoy knowing that your home's plumbing is in great hands. We will make sure you can enjoy peace of mind with this system so you can focus on everything else that comes with being a host for this holiday.
The Plumbing Services We Can Provide to Help
Your home's plumbing can make or break your family gathering. No one wants to deal with a clogged drain or a leaky faucet when they should be focusing on catching up with loved ones. Turn to us for these services to help your peace of mind.
Drain Cleaning
Drain cleaning can be a preventative measure or a service that helps you out in a pinch. A clogged kitchen sink or toilet is never fun to encounter especially when you have a mile-long to-do list. You can schedule drain cleaning to address stubborn clogs or to clear our residue in the drains in your home to prevent a poorly timed drain blockage.
Leak Detection and Repair
Leaks are a bad issue even when it's not the holiday season. Add a leak and a holiday together and you will get a whole other level of annoyance. Thankfully this doesn't have to be the case. Whether it's a leaky faucet, a leaking drain, or a pipe in the walls that is leaking, you will need the help of a professional to address the issue. Our team can pinpoint where hidden leaks are and will be able to properly repair any leaky plumbing appliances or pipes.
Emergency Plumbing Services
Your nieces and nephews are so cute and fun--until they start flushing keys, figurines, and an entire roll of toilet paper down the toilet. When you encounter a plumbing emergency like a G.I. Joe toy clogging up the toilet everyone is using or a burst pipe under the sink, don't hesitate to reach out to us. We offer emergency plumbing services because we know that major plumbing problems are rarely considerate of our schedules.
We Are the Plumbers You Can Trust
Plumbing issues are stressful enough don't try to tackle them alone. Instead, turn to a team of professionals for the services you need. Our trained expert plumbers are going to be there when you need them, whether that means ensuring your plumbing is ready to weather the storm or handling emergency situations when they pop up. We can provide everything you need from maintenance and repairs to replacements. We provide 24-hour emergency services and will guarantee 100% customer satisfaction with every job we do.
Don't let the holidays be more stressful than they need to be. Schedule your plumbing services with Air Mechanical, Inc.