Why Your Furnace Isn't Heating As It Should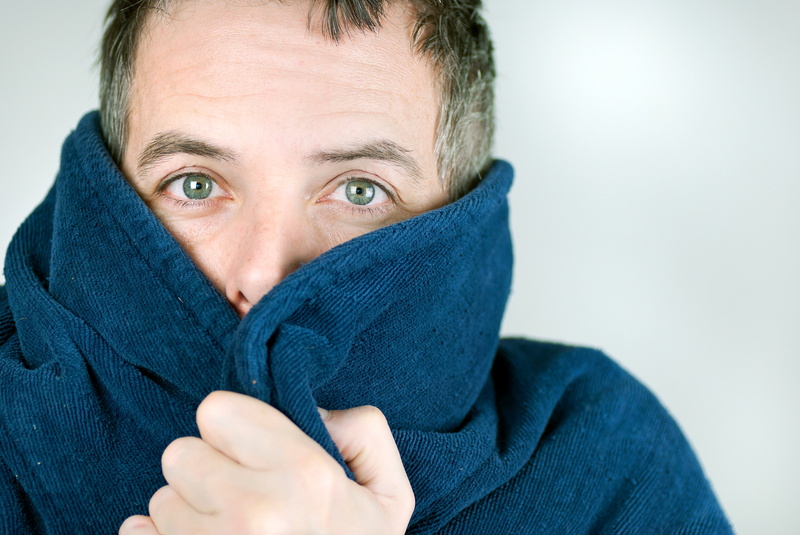 We are now in the midst of the winter season, and we still have a ways to go before spring arrives. It is safe to assume that by now you have probably turned on your furnace. If you have noticed any signs of a potential issue, including a lack of heat, don't hesitate to schedule your heating repair in Cambridge, MN. Waiting to schedule repairs could spell more damage and an even costlier repair bill. There are multiple reasons why your furnace might not be heating as it should. Only a trained HVAC technician can accurately diagnose the problem, so it is best to contact a professional at the first indication of a problem. Once the technician is able to pinpoint the source of the issue, they can begin to take the steps necessary to resolve it. In this post, we have outlined some of the reasons as to why you are experiencing a lack of heat from your furnace. Keep reading to learn more! 
A lack of heat may be caused by...
A clogged air filter
The furnace's air filter has one primary responsibility: to protect the furnace from contaminates and particles, which have the potential to cause significant damage if they enter the system. When your air filter becomes too clogged, airflow in and out of the furnace is restricted, causing the system to overheat. Since the majority of warm air is trapped inside of the furnace, it is unable to reach your vents, which is when you begin to notice a lack of heat. It is important to change your air filter every 1-3 months during the heating season. A clogged air filter can produce a whole slew of issues, so it is necessary to have them replaced.
A faulty thermostat
Sometimes the problem might not be with the furnace itself but rather with the thermostat. When the thermostat is broken, there is a chance that your furnace might be shutting down before the desired temperature is met. Only a trained professional will be able to determine the source of the issue. Luckily, thermostat repairs tend to be less costly than furnace repairs.
A breach in the ductwork
When your ductwork is properly sealed, it is able to retain proper air pressure to send warm air throughout your home. A breach in the system significantly reduces air pressure inside the system, meaning warm air might not be able to reach your vents. In addition to leaks, your ductwork is at risk for clogs or blockages, which makes it harder for your furnace to push warm air through the ventilation system and raise heat levels in your home.
A broken blower motor
The furnace's blower motor is the mechanism responsible for blowing warm air throughout the home. If this essential piece of your furnace is broken, you can definitely expect a lack of heat. Without this mechanism, your furnace would not be able to circulate heated air. Don't hesitate to contact our technicians at Air Mechanical if you've noticed a lack of heat this winter. We want to restore your furnace's function to keep you warm and cozy throughout the remainder of the winter.